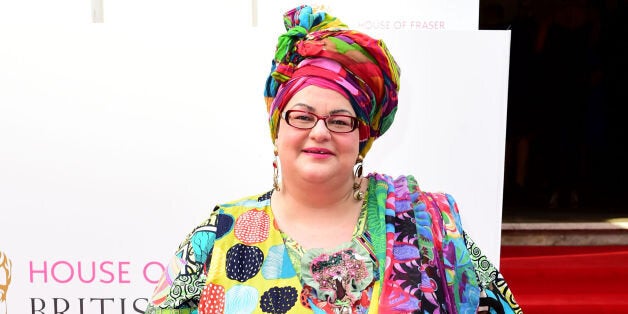 One of the country's biggest charities for children, which just last week received a £3 million "sustainability grant" from the Government, is expected to close on Wednesday.
Kids Company, which works with vulnerable young people in London, Liverpool and Bristol, has been rocked with controversy in recent weeks, amid allegations of financial mismanagement.
Cabinet Office officials released a "transformative" one-off payment to the charity's treasurers in July, with orders to make changes to how the organisation was run.
But Ms Batmanghelidjh is said to have emailed charity staff last week to say they would be paid using some of the Government grant money, even though the Cabinet Office said its cash was intended to be used as part of a "transformation and downsizing plan".
In emails seen by the BBC, she allegedly told staff: "I just want to let you know that we have just received our funding from the government and are processing payroll right now."
One official familiar with the matter claimed £800,000 had been paid out immediately to staff.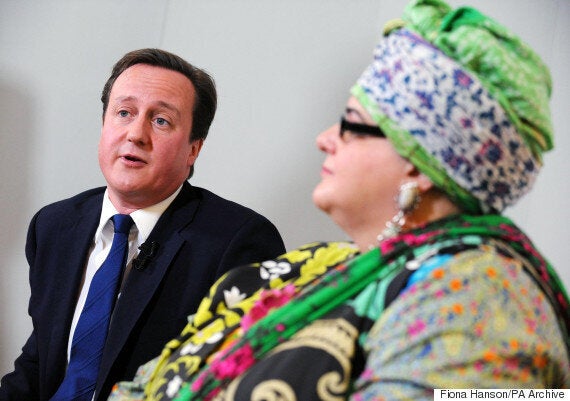 Kids Company's founder says she has enjoyed a close relationship with Prime Minister David Cameron
The charity is believed to be closing its doors on Wednesday evening, while other support services and local authorities have been briefed on the likely impact of Kids Company's impending closure.
The news comes after an almost unprecedented intervention by Permanent Secretary to the Cabinet Office Richard Heaton, who wrote to ministers in June to advise against offering up the £3m injection to Kids Company.
He sought a 'ministerial direction' - a civil servant's official disquiet to government policy - only three of which have been issued in the last five years, to complain the charity's requested sum did not represent "value for money".
London Mayor Boris Johnson also waded into the debate on Wednesday, praising the charity's former chief executive, saying: "I'm a huge fan of Camilla."
"In the past we have done what we can to help Kids Company," he told the BBC's Today programme.
"Clearly as people have been seeing over the last few months, there have been questions raised about some of the financial management. It's not a reflection on her - it's a great shame."
Labour's London Assembly Economic Spokesperson Fiona Twycross AM called on the Mayor to put urgent contingency plans in place, ensuring vulnerable young people were not left "abandoned" as a result of the charity's closure.
"If reports that Kids Company is to close are true it will have a devastating impact on the many young people who have come to rely on their support," she said.
"Whilst it's becoming clear that there are serious financial and governance issues that need to be addressed at Kids Company, this should not be allowed to impact on the vulnerable young people the organisation works with.
"With councils facing significant cuts, organisations like Kids Company are increasingly relied upon to support and mentor young people.
"The Mayor and local councils must now put in place solid plans to deal with the fallout from any closure. It is vital that we ensure vulnerable young people are not left feeling abandoned."