As the Labour leadership race drags into what seems like its tenth month, things are getting a bit stale between Corbyn, Cooper, Burnham and Kendall.
While that might sound like the worst pop group ever, we've devised a new way to decide who gets to lead the Labour Party, and we think it'd be a bit more... interesting.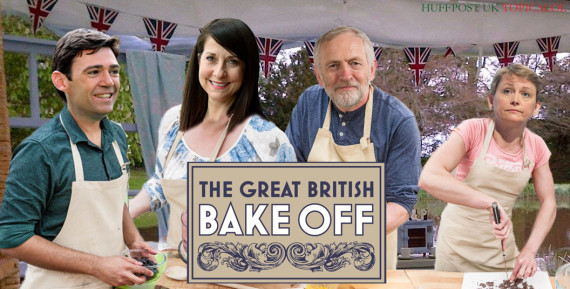 It would certainly draw in a larger audience, and we can only imagine the look on Jeremy Corbyn's face if Paul Hollywood said he had a soggy bottom.
SEE ALSO: