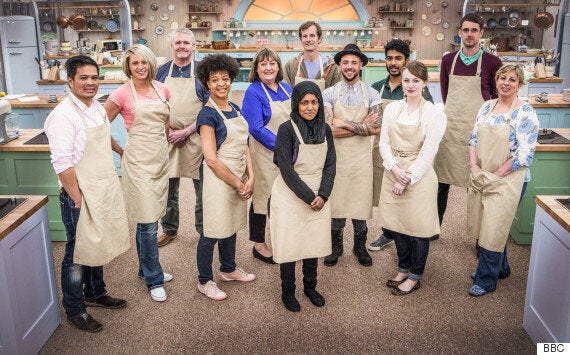 Now, there's serious cause for concern though, as bookies Ladbrokes have suspended betting on the show, fearing that the winner has been leaked.
The BBC reports that a "flurry" of bets were placed on one contestant, leading the bookmakers to halt all betting on the show.
"On Tuesday and Wednesday it was more of the same one-way traffic. That was enough to set our alarm bells ringing and, as a precaution, we suspended our betting.
"Hopefully, we'll go back up with revised odds sooner rather than later, but we didn't want to get caught with our pants pulled down and a soggy bottom, so we've decided to take a breather until we are reassured that 'Bake Off' hasn't gone off already.
"When you see a run of bets like this for one contestant at the expense of everyone else that can be a sign to suspend betting for a bit to assess the situation."
The first episode of the show wasn't without its dramas, and over 9 million viewers tuned in to see Dorret's black forest gateau turn into a huge gatnoooo (yeah, we went there).
Recap the inaugural episode of the 2015 'GBBO' series here.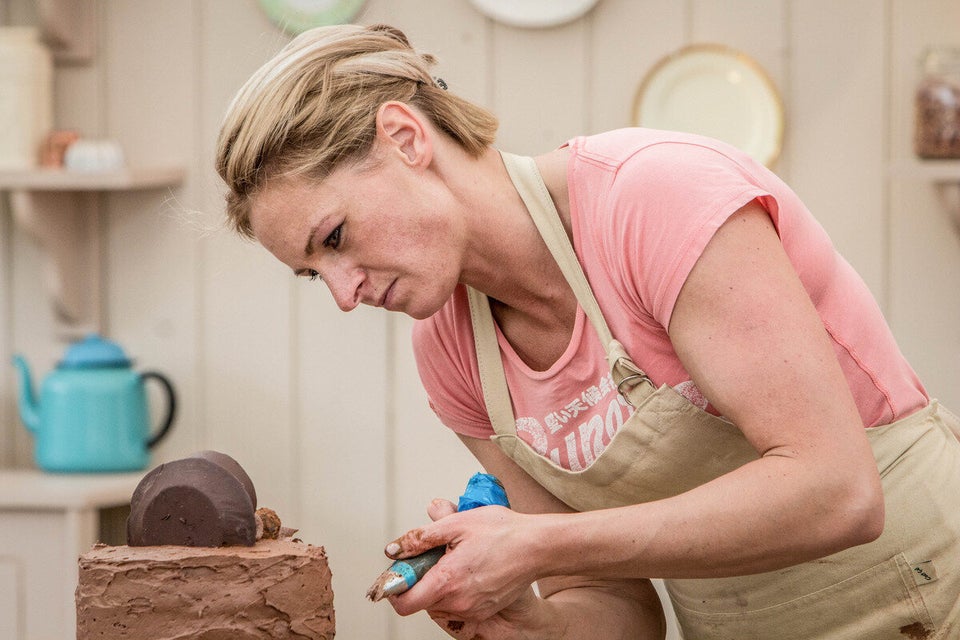 Great British Bake Off Episode 1