Rapper Macklemore (a.k.a Ben Haggerty) belatedly confirmed the birth of his daughter by releasing a song.
Macklemore's fiancée Tricia Davis gave birth two months ago on 29 May, but it wasn't until 5 August that the couple decided to share the news by tying it into Macklemore's latest musical release.
The 32-year-old posted a photo on Instagram of an adult holding a baby's hand, with the caption: "Our new song... it's called Growing Up (Sloane's Song)."
To clear up any confusion, Macklemore posted another photo with words explaining why he felt the song Growing Up featuring Ed Sheeran was the best song to re-emerge in the music world with, after a break away from the limelight.
At the end, he added: "And if you're wondering… our daughter, Sloane Ava Simone Haggerty was born two months ago on May 29th.
"There is nothing like the joy and happiness that comes from bringing a baby into this universe.
"She has filled my heart in ways that I never knew were possible. She is the love of my life. This song is for her. Ben."
Not long after Macklemore broke the news, the new mum shared the first photo of Macklemore and his daughter and revealed another snippet of news.
So just to recap - there's a gorgeous new baby, a new song and a new married couple.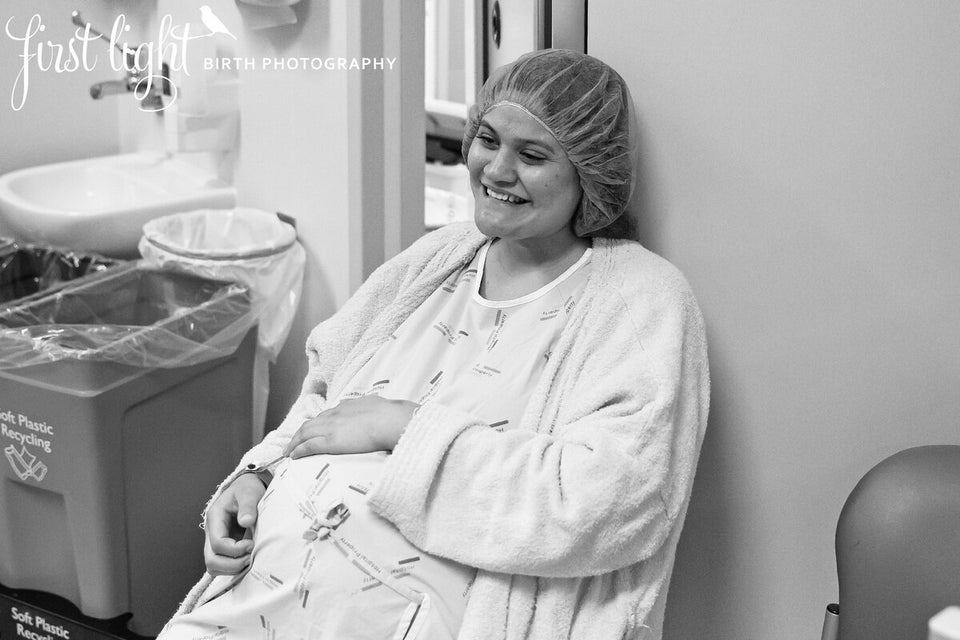 C-Section Birth Photo Series