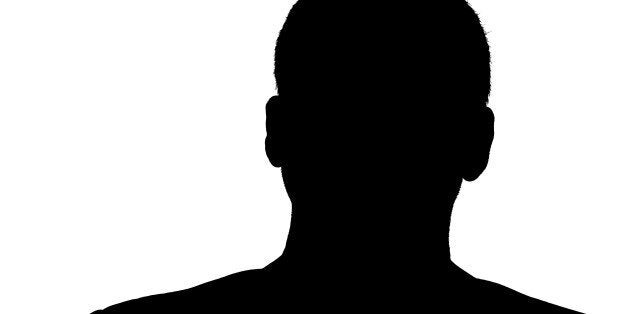 A "prominent and successful" professional sportsman is embroiled in a High Court action to prevent a newspaper publishing a story about a sexual relationship he had with a female celebrity before his marriage.
The man, who cannot be identified for legal reasons, won a temporary injunction at the weekend preventing The Sun from running a story based on an account given by the woman, referred to only as X.
The order was made on Saturday by a High Court judge following an urgent telephone application made by top lawyers on behalf of the man and his wife, who were also granted anonymity.
Mrs Justice Elisabeth Laing said she was granting the injunction for a "short period only", pending a further and more detailed hearing at the Royal Courts of Justice in London on Wednesday.
That hearing was listed before another judge, Mr Justice Dingemans, but it did not take place.
Today, Mr Justice Dingemans gave a short ruling on the case, explaining why the hearing relating to the injunction did not take place.
He said: "In the event the parties agreed orders containing undertakings and directions for trial, which meant that the hearing before me did not go ahead.
"This short judgment records that fact by way of open judgment, and this is because the orders provided for a derogation from the principle of open justice in that the order for anonymity of the claimants made by Laing J (Mrs Justice Laing) was continued."
Following the weekend application, Mrs Justice Laing produced a written judgment explaining her reasons for granting the injunction.
Referring to the applicants - the sportsman and his wife – as A1 and A2, she said: "A1 is a prominent and successful professional sportsman who has from time to time held positions of responsibility in his sport.
"He appears in advertisements for some products. He is now married to A2. He seeks to restrain a national newspaper from publishing a story, to be recounted by X, about a sexual relationship between them.
"It is common ground that the relationship was some years ago and lasted a few months. At the time of this relationship he was not married to A2, but she had been his girlfriend for a while.
"X says, and this has not been specifically denied by A1, that they met at times when he should have been preparing for sports events."
The judge said: "X now wishes to give her account in order to 'put the record straight'".
Mrs Justice Laing said evidence from the newspaper described the proposed content of the article, adding: "It is considerably more detailed and concrete than what has been published so far."
Publication "will no doubt cause embarrassment to A1 and A2".
The judge said: "A1's conduct in two-timing A2 for a relatively brief period before they married must have hurt the two women concerned when they found out about it.
"It is not for me to moralise about such conduct. But I do express a suitably diffident doubt whether this conduct was socially harmful.
"It caused private pain; but no-one was corrupted or coerced. The conduct had no ramifications beyond the three people who were affected by it. It did not affect society in any way."