'Strictly Come Dancing' fans won't have long to wait until they can find out which stars will be lacing up their dancing shoes and heading onto the floor for this year's series.
Chris Evans - because God knows he hasn't been getting enough media attention lately - will be revealing the first celebrity taking part in this year's series on his Radio 2 show this Monday (10 August). 'It Takes Two' presenter Zoe Ball confirmed this on Radio 2 on Wednesday.
Last year, fans of the show were teased with the revelation of one member of the line-up per day, through a variety of different media, and it sounds like bosses have a similar tactic lined up this time around.
Check out the full list of rumours for this year's 'Strictly' below, ahead of this Monday's announcement…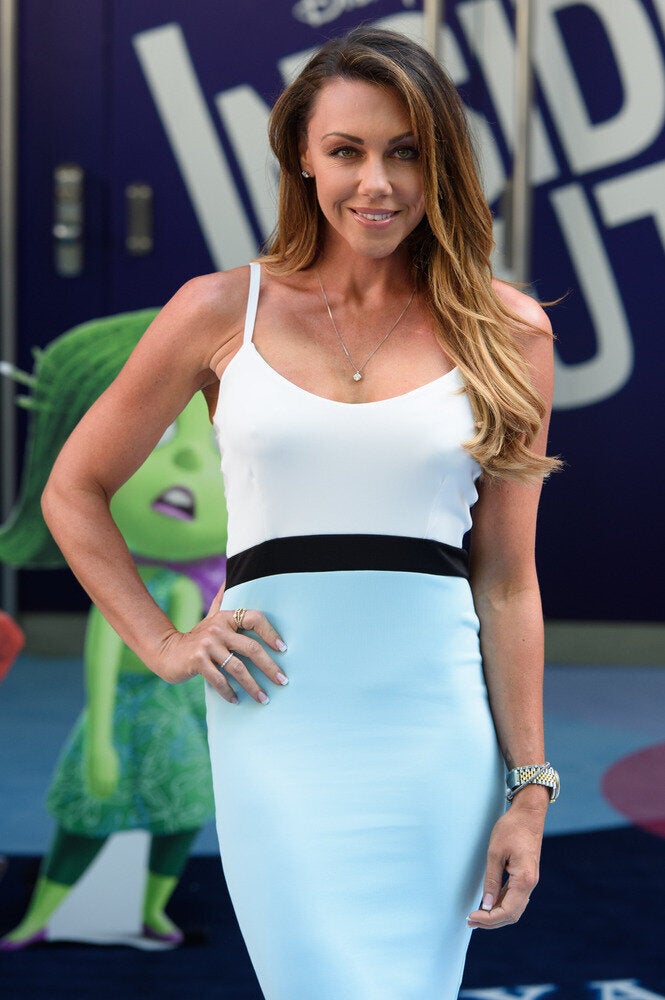 'Strictly Come Dancing' Rumours 2015