The pets home said that they have seen a huge increase in calls from owners wanting to renounce ownership of their pets in the first week of the summer holidays, compared with a normal week in May.
A shocking 204% rise in calls was recorded, which the charity believes is linked to people going on holiday and not having anyone to look after their dog or being able to afford boarding kennels.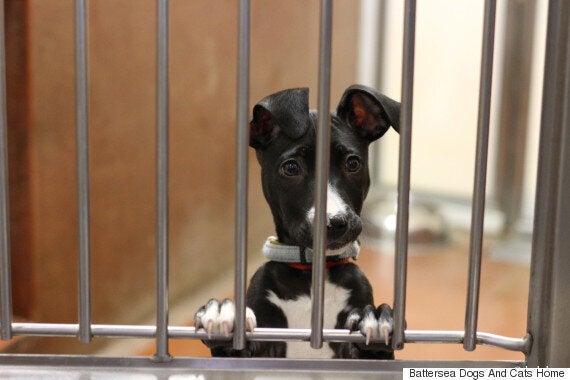 One of the charity's (frankly adorable) abandoned dogs
One example was one-year-old German Spitz, Hayes, who was brought to Battersea by his owners who were going on holiday and had no one to take care of him. They said they had already sacrificed a holiday the previous year and didn't want to do the same again.
Woody Woodford-Price, Battersea's Intake Coordinator, said: "Every year around this time I anticipate a rise in the number of calls from people wanting Battersea to take in their pet.
"It's holiday season and people don't always take pets into account when they're booking to go away. So it's rescue centres, like Battersea, who end up taking their pets in and finding new homes for them.
"We've had people confuse us with boarding kennels, asking if we can take their pet for a fortnight while they go away and others that blatantly bring in a 'stray' dog and send someone else to claim it back a week later.
"Dogs brought in under such false pretences are potentially taking the space that another genuinely needy dog might otherwise have occupied."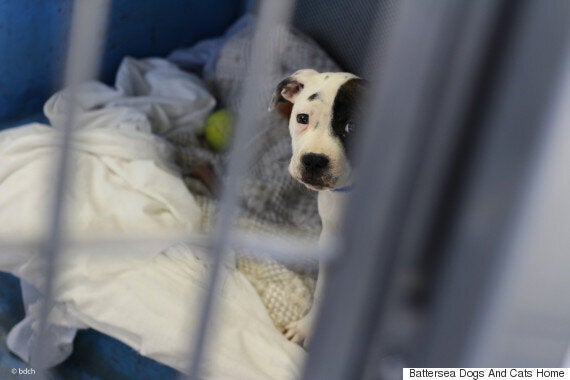 Could you abandon this little guy?!
Battersea Dogs and Cats Home never turns an animal away but some may have to go on a waiting list until a kennel or cat pen becomes available.
They also keep some kennels free for strays.
Since it was founded in 1860, Battersea has rescued, reunited and re-homed over 3.1 million dogs and cats.