Dognappers have stolen a little boy's "best friend" before sending the family threats to throw the dog off a bridge.
The chihuahua-Jack Russell cross called Pixie was snatched by three men, who then rang the family demanding a £400 ransom.
The dognapper allegedly threatened to kill the pooch unless owner Stephanie Moat paid up the cash and removed the online appeal for the dog's return.
Moat, 27, whose nine-year-old son Kairan is devastated by the theft, said: "It was terrifying. He said they had Pixie and had seen our appeal for information on Facebook and would throw her off a bridge unless we took down our posts." Moat continued: "The man said his friend's little girl was ill and had fallen in love with Pixie.
"He said I must pay up £400 to get her back so they could get a replacement dog or they would keep her.
"I told him I didn't have the money but he said he knew there are people in the community who could lend me the money.
"I don't know who it is, there was no caller ID I was really shocked."
The mum said Pixie had wandered off on the day she went missing on 28 July from her home in Conisborough, South Yorkshire.
A neighbour saw the dog out on the road and attempted to catch her, but eyewitnesses claim to have seen a van pull up and a group of men aged in their 20s chase her and grab her before driving away.
The van was described as a red and white pick up truck, while an older man in a blue Mercedes car was also said to be at the scene allegedly helping the men.
Two days later the family received the phone call demanding the cash.
Moat said son Kairan has been "shattered" by the dognapping.
She said: "She's my son's best friend. He is really upset.
"I've been told that around the time Pixie was taken, a bus also went past so there must be some witnesses. Please get in touch if you know anything." She added how Pixie's disappearance could be related to a spate of others reported in her area.
In April, police arrested a 32-year-old man in connection with the theft of two Pekenese dogs allegedly stolen from their owner's front garden near to Moat's home.
The man was bailed pending further enquiries.
Moat said: "It wouldn't surprise me if they were linked. It seems strange that there has been so many of them."
The mum has offered a £200 reward to anyone who can provide key information leading to Pixie being found safe and well.
The matter has also been reported to South Yorkshire Police and an investigation has been launched.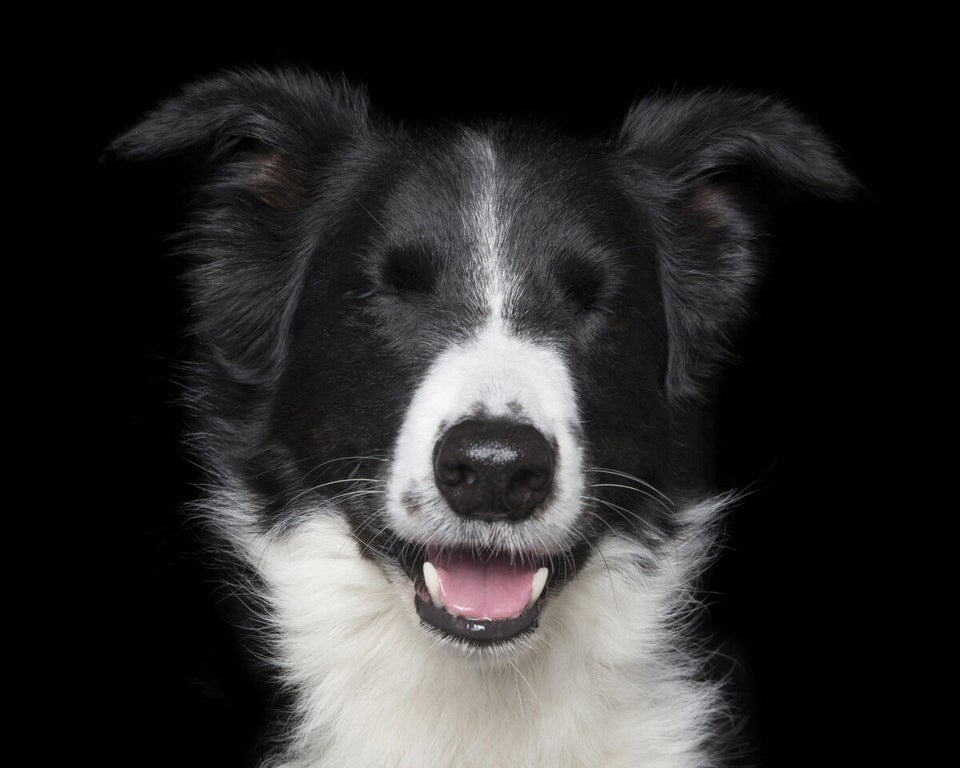 Zen Dogs