Digital mindfulness app Headspace has released a moving video documenting new parents bringing their babies into the world.
The founders said parents shared their experiences of pregnancy and birth with the organisation, which inspired them to make an original Headspace film: #AccepttheUnexpected.
The video shares the same theme of their recent book a Headspace Guide To A Mindful Pregnancy, which is "Can something so expected take you by surprise?".
With touching stories from giving birth to the moment parents bring their babies home, parents reveal their honest thoughts as their babies are brought into the world.
"I have a little princess in my arms and in that moment, I couldn't control my emotions anymore."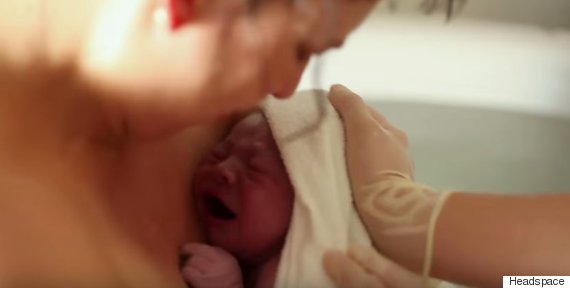 "They were a pretty dark seven hours, which came to an end as quickly as they began by the consultant telling us he was absolutely fine."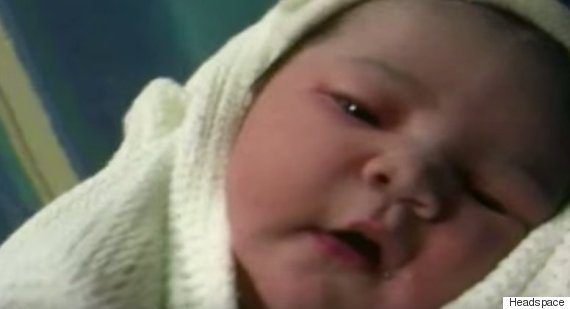 "It wasn't a fireworks magical moment. She was here, but we just didn't click straight away."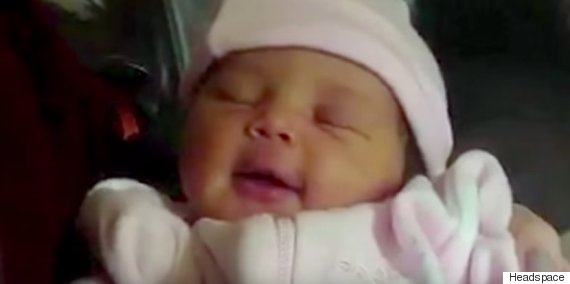 SEE ALSO:

The Headspace Guide To A Mindful Pregnancy: Using Mindfulness When Trying For A Baby

A Mother's Touch Elicits A Bigger Response Than Her Voice To Babies In The Womb, Study Reveals
"We just dozed with my little baby on our chest, and that was just magical."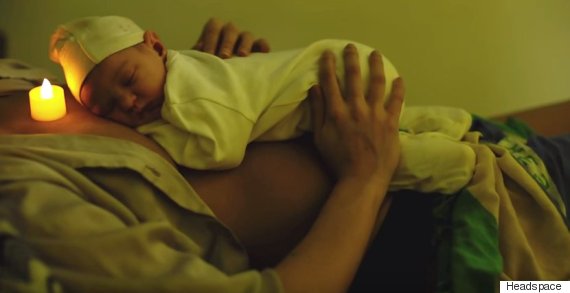 "I was so tired, and when I got home I just felt done in."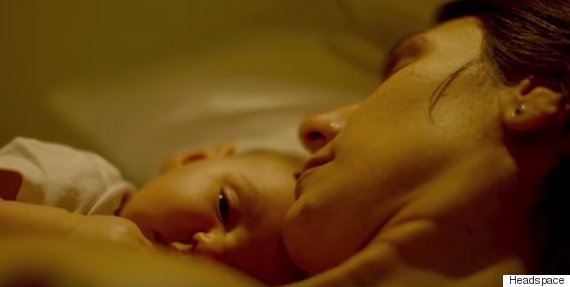 "I didn't know what I was meant to do, do we change her nappy, do we feed her? Where is the guide for this?"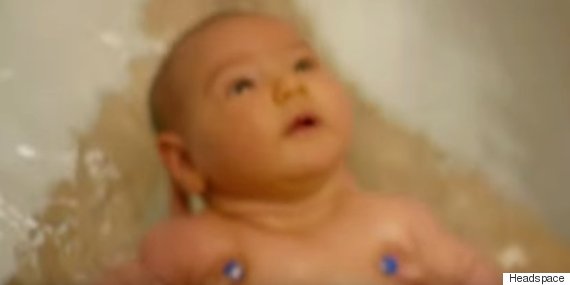 "I'd have nightmares that something would happen to him"