As the tot laid peacefully over his mum with his tiny hand resting in front of his face, Baldwin wrote this was "Rafa's favourite spot".
But the 31-year-old and wife of Alec Baldwin was quick not to pass judgement on others who are unable to breastfeed.
The doting mum added: "In the end, regardless of our methods, #AllMummiesUnite and whatever way we love and nurture our children is beautiful, perfect and inspiring."
Baldwin, who gave birth to her and husband Alec Baldwin's second child Rafael, on 17 June, has been enjoying having a new baby around, although it's keeping her busy.
But it seems the mum-of-two, who is also a yoga instructor, is still managing to fit in her workouts.
Releasing videos on Instagram, Baldwin enlisted the help of her two children to do yoga... even if they have no clue what's going on.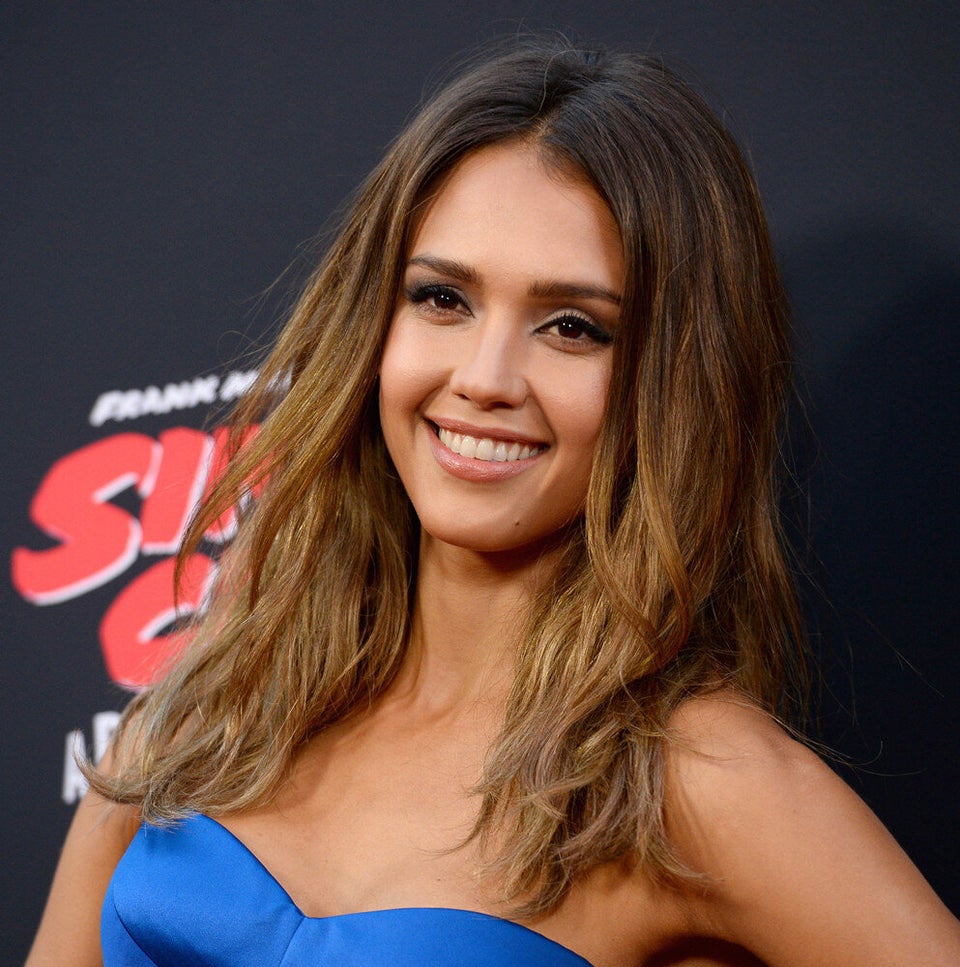 Breastfeeding Moments In Hollywood