The social media queen uploaded the snap on Thursday night, while her husband, Kanye West, also couldn't resist sneaking into the background.
Hillary, of course, was the only person in the photo to actually smile.
Before the event, Kim had revealed her excitement at meeting Hillary, who she dubbed America's "next president" on Twitter.
She also joked: "Maybe she'll take a selfie with me!"
But Kim K wasn't the only member of the 'Keeping Up With The Kardashians' cast to nab a photo with the Democratic presidential candidate, as her mum, Kris Jenner, was also in attendance, and posted her own pic on Instagram.
"#OhJustChatting". Amazing.
We'd love to be able to say this is the best Hillary Clinton encounter with a celebrity that we've seen, but truthfully that honour falls to 'Celebrity Big Brother' winner Rylan Clark.
Last year, Hillary put in an appearance on 'This Morning', and Rylan couldn't resist commenting on her "beautiful" jacket, and calling her "babe".
Luckily, she saw the funny side, and posed for a picture with him once she was finished with her interview, later calling him "adorable".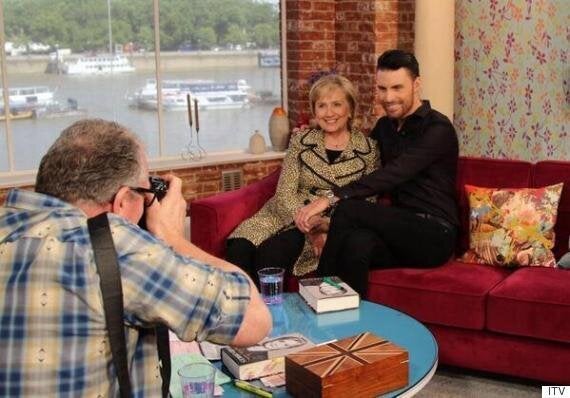 As if all that wasn't surreal enough, here are just a few of our favourite moments from when the worlds of pop culture and politics collide...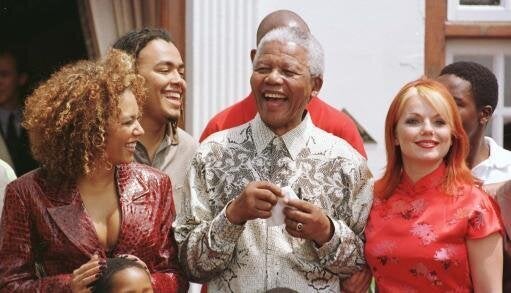 When Politics Went Pop