The comedian and actress - best known for her role in Russell T Davies' 'Cucumber' and 'Banana', earlier this year - revealed her excitement at landing the as-of-yet undisclosed part on her Facebook fan page, claiming this is a role she's been hoping for since childhood.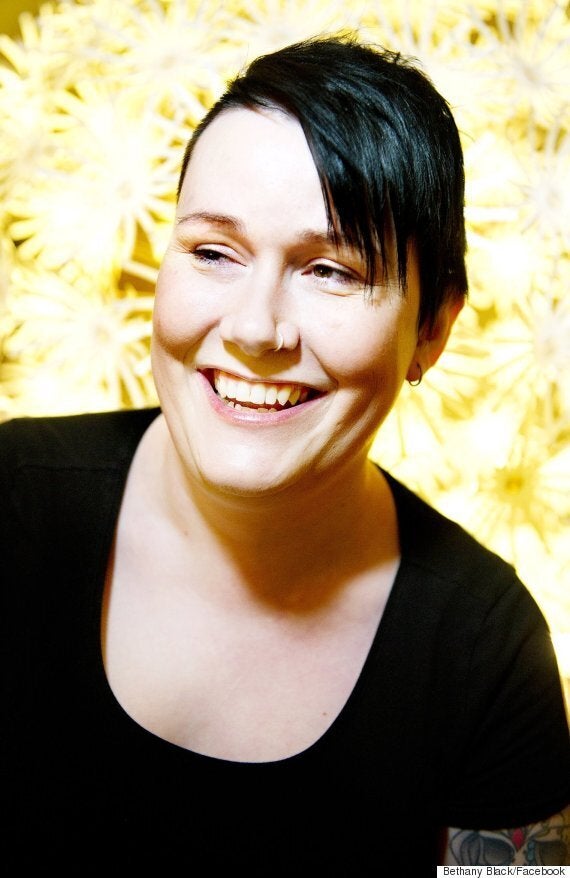 "I only hope that I do the role and the show justice, and that you all enjoy it. For me it's the gig of a lifetime."
While it's not yet known who Bethany will be playing in the series, she has said that the part is not transgender.
The forthcoming ninth series of 'Doctor Who' will be airing on the BBC next month.
Jenna Coleman will also be returning as the Doctor's assistant, Clara Oswald.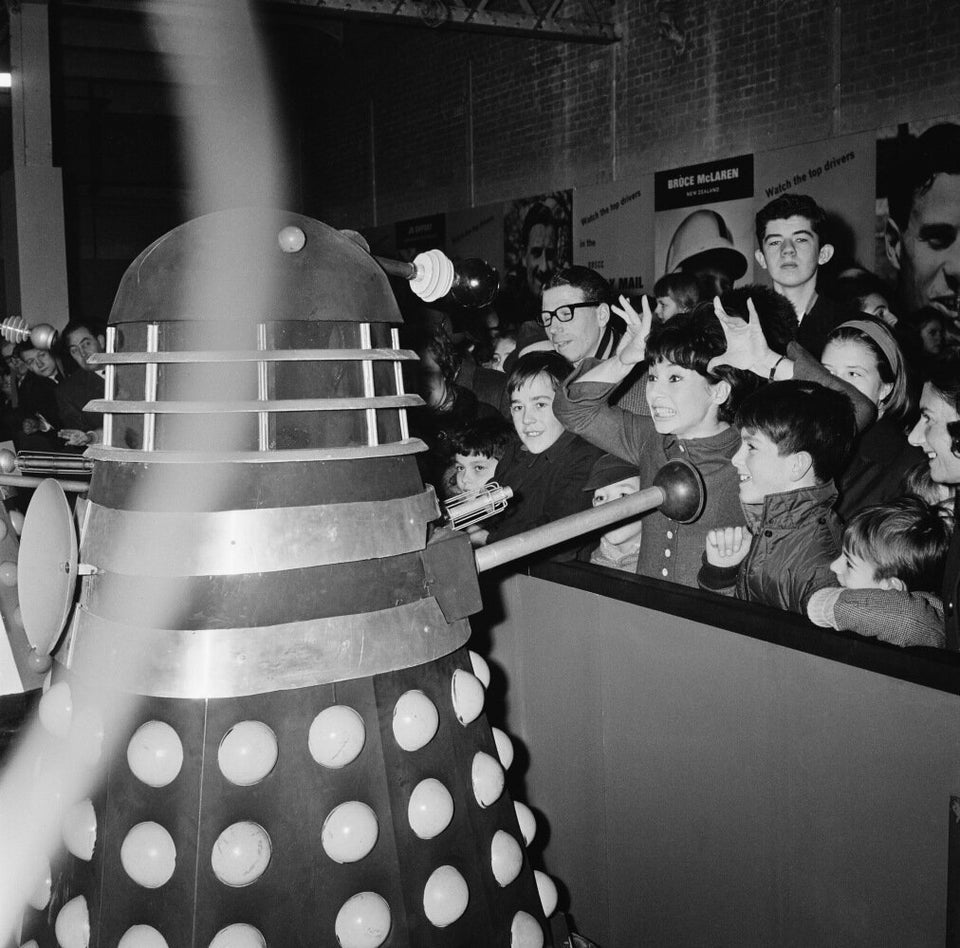 Doctor Who Companions