Residue from the 400-year-old pipes was forensically examined in South African labs using a sophisticated technique called gas chromatography mass spectrometry. They were loaned for the University of the Witwatersrand study by the Shakespeare Birthplace Trust.
Analysis of several other pipe fragments and stems from nearby environs yielded evidence of other drugs including cocaine – which Sir Francis Drake is credited with popularising via cocoa leaves collected during his travels to Peru.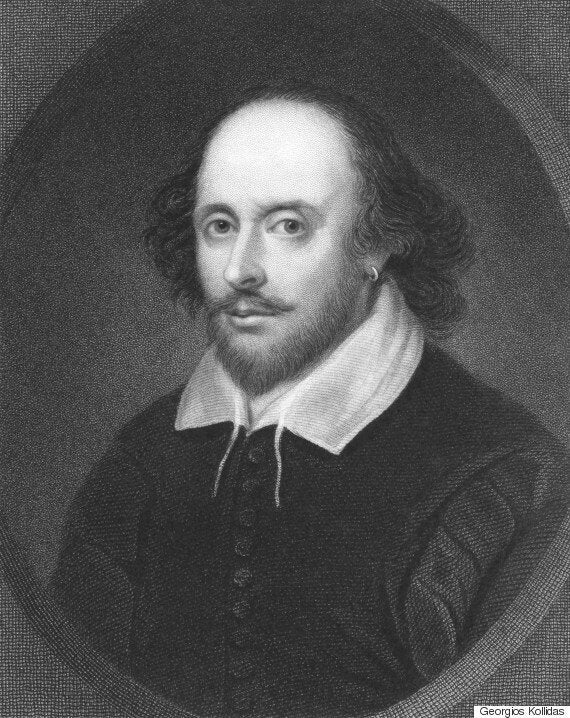 A recap of the 2001 study, published in the South African Journal of Science in July, doesn't claim to offer any proof that the bard smoked the drug, though author Francis Thackeray muses: "One can well imagine the scenario in which Shakespeare performed his plays in the court of Queen Elizabeth, in the company of Drake, Raleigh and others who smoke clay pipes filled with 'tobacco'. However, there were several kind of 'tobacco' in those days…"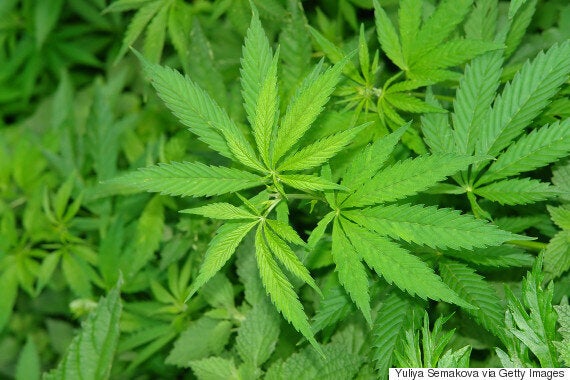 Traces of cannabis have been found on tobacco pipes in William Shakespeare's garden
None of the pipes found in Shakespeare's garden showed traces of cocaine and Thackeray suggests he preferred cannabis for its mind-stimulating properties, noting several alleged nods to the drug in his verse.
"These suggestions are based on the following literary indications. In Sonnet 76 Shakespeare writes about 'invention in a noted weed'. This can be interpreted to mean that Shakespeare was willing to use 'weed' (Cannabis as a kind of tobacco) for creative writing ('invention'). In the same sonnet it appears that he would prefer not to be associated with 'compounds strange', which can be interpreted, at least potentially, to mean 'strange drugs' (possibly cocaine). Sonnet 76 may relate to complex wordplay relating in part to drugs (compounds and 'weed'), and in part to a style of writing, associated with clothing ('weeds') and literary compounds (words combined to form one, as in the case of the word 'Philsides' from Philip Sidney)."
And he appealed to the Shakespearean community "to give attention to articles that were published more than a decade ago and which were largely criticised by Shakespearean scholars at the time."
He said: "I think it's trying to suggest that Shakespeare was not a great genius, but somebody who produced his writings under an artificial influence.
"There are about eight million cannabis takers in this country at the present time. Are they producing anything comparable to Shakespeare's sonnet, I ask myself? I doubt it."
Professor Thackeray has been investigating links between the playwright and his possible use of drugs since at least 1999, when he published the paper: The Tenth Muse: Hemp as a source of inspiration for Shakespearean Literature.
9 Hilarious Insults From Shakespeare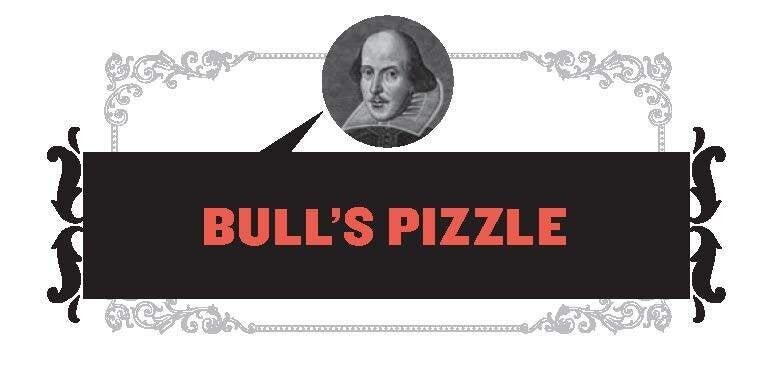 9 Hilarious Insults From Shakespeare