The 'Take Me Out' presenter will appear in scenes next week, when his character, Dougie Ryan, encounters Kirk, Beth and Craig during a camping trip in Wales, alongside Fiz and Tyrone.
Unfortunately for them, he doesn't quite take the hint that the group don't exactly want him around all the time, and he clearly begins to get on a few members of the group's nerves with his "know-it-all" attitude.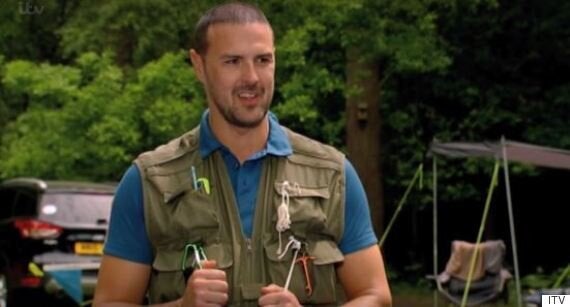 Paddy McGuinness in 'Corrie'
Paddy's first scenes will begin airing during Monday, 17 August's 'Corrie' double bill, on ITV.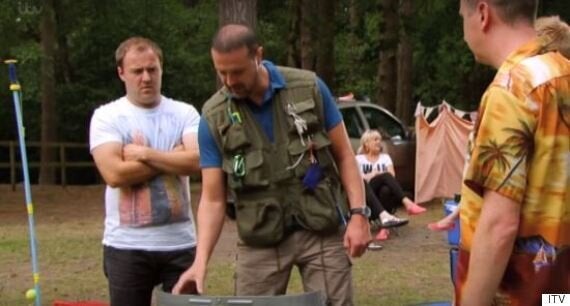 Tyrone is unimpressed with Dougie
Let's just hope he's received more warmly than the soap's most recent celebrity guest star.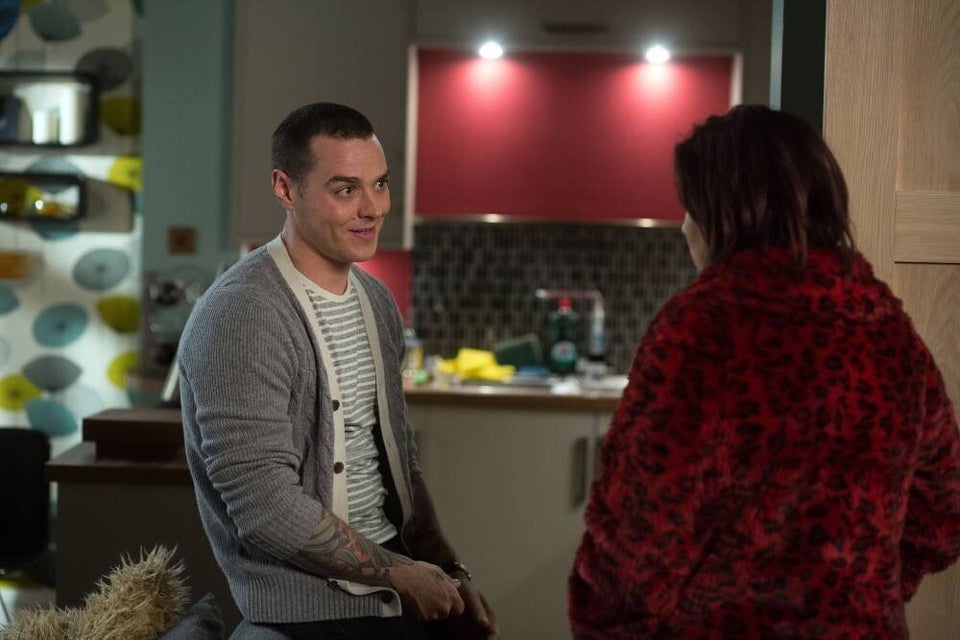 Popstar to Soapstar