The journalist, author and presenter was announced as the first star to be taking to the dancefloor during The Chris Evans Breakfast Show on BBC Radio 2.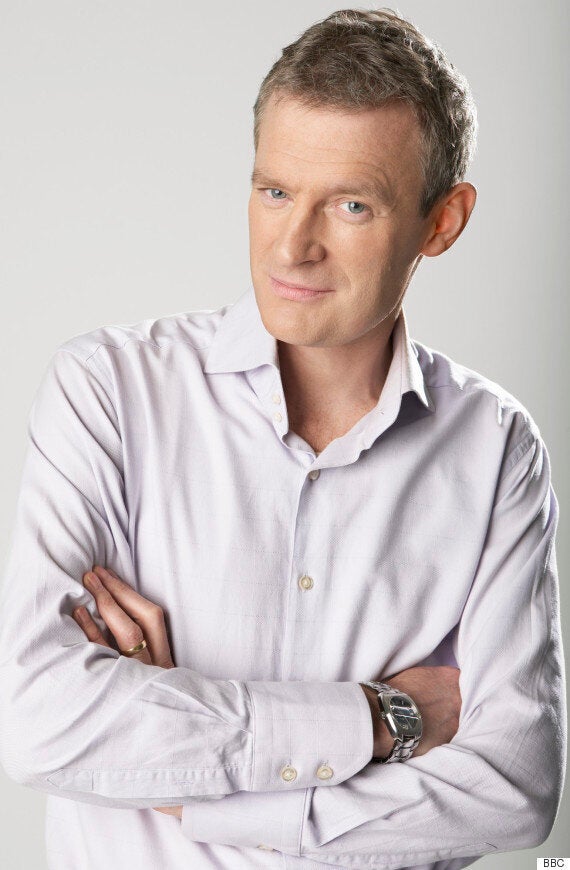 The Radio 2 morning presenter joked that he was looking forward to getting dressed up in sequins and admitted he was doing it for his two daughters.
"How could I say no to the biggest show in TV? Yes, yes,yes and yes again to the sequins and the Samba," he said.
"Now I just need to find some dancing shoes and identify my left foot. I am doing it for my two young daughters who jumped behind the sofa when I told them.
"It seems Dad on Strictly is more scary than Doctor Who."
As well as his Radio 2 show, the 50-year-old also presents BBC One's 'Points of View' on Sundays, as well as 'Eggheads' on BBC Two.
A seasoned broadcaster, Jeremy has also been one of the presenters for the BBC's election coverage since 2006, including overseeing the famous Swingometer.
More celebrity contestants for the new series of 'Strictly' are set to be announced over the coming weeks.
Find out who has been rumoured to be taking part below...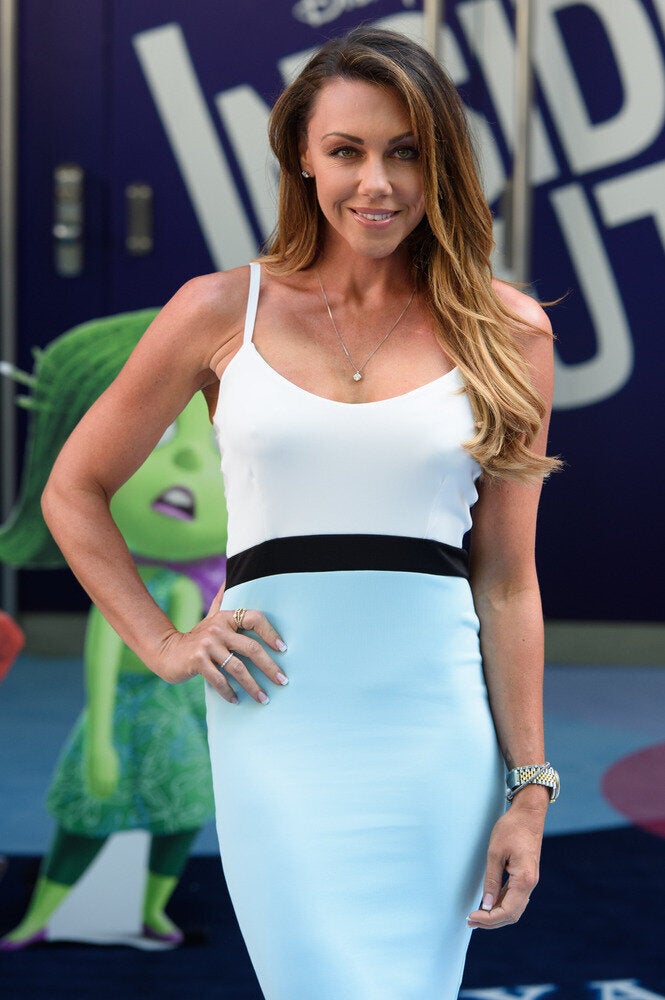 'Strictly Come Dancing' Rumours 2015