Calls have been made to restrict sales of the Marmite-like spread amid fears that it is being used by indigenous Australians to make alcohol.
Indigenous Affairs Minister Nigel Scullion described Vegemite as a "precursor to misery" and said it was being bought in bulk to make the distilled spirit Moonshine.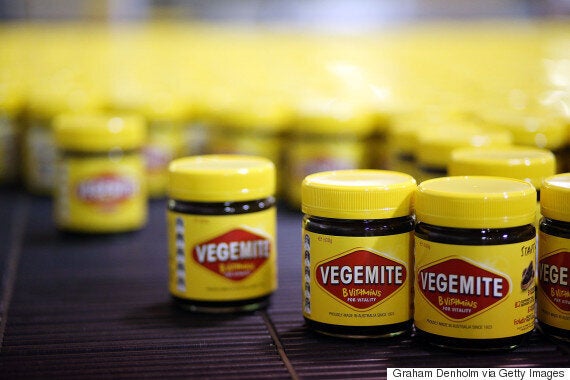 Scullion recommended that sales be curbed to stop the brewer's yeast base of the spread, which is often likened to the Marmite, being used for illicit brewing.
Alcohol is illegal in some indigenous communities to combat high rates of alcoholism and addiction.
But Prime Minister Tony Abbott has cautioned against "Vegemite watch", saying that suggestions of spying on customers and tipping off police to suspicious Vegemite purchases were not appropriate.
He told reporters at a press event: "The last thing I want to do is have a Vegemite watch.
"Vegemite, quite properly, is for most people a reasonably nutritious spread on your morning toast or on your sandwiches."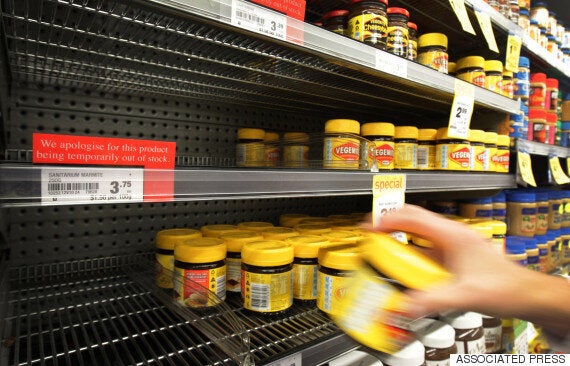 Scullion, the Indigenous Affairs Minister, said: "Our priority has always been to get kids to school, make communities safer and get people into jobs. Businesses in these communities have a responsibility to report any purchase that may raise their own suspicions."
Related