After spending a long day in hospital with her sick nine-week-old baby, a new mum was completely unaware she'd been hit with a parking fine in the car park.
When her daughter was discharged and the mum returned to her car she found an envelope with a pink note inside from a woman called Laura.
It read: "Hi there, I saw your car had a parking ticket on it. I'm sure whatever you are going through at hospital is tough enough, so I have paid for you."
Laura also provided details of when she paid the parking fine and the receipt number.
She wrote: "After those days in hospital, a parking ticket was one more thing that I didn't need.
"Well to my surprise, when I opened the envelope there was a note from a lovely lady named Laura. I hope that Laura sees this and knows how much I appreciate her support. Thank you so much."
And Laura's selfless act didn't only make one mother happy, as the Facebook post received more than 48,000 likes from people who said she had "restored their faith in humanity".
One person wrote: "This has made my Monday. Way to go Laura! I hope so much positive comes your way."
Another commented: "What a lovely lady Laura must be. Her random act of kindness helped this lady when she obviously needed it.
"You truly are an angel Laura and to you and your son I hope he is better and you yourself are also feeling less stressed and worried. Bless you all."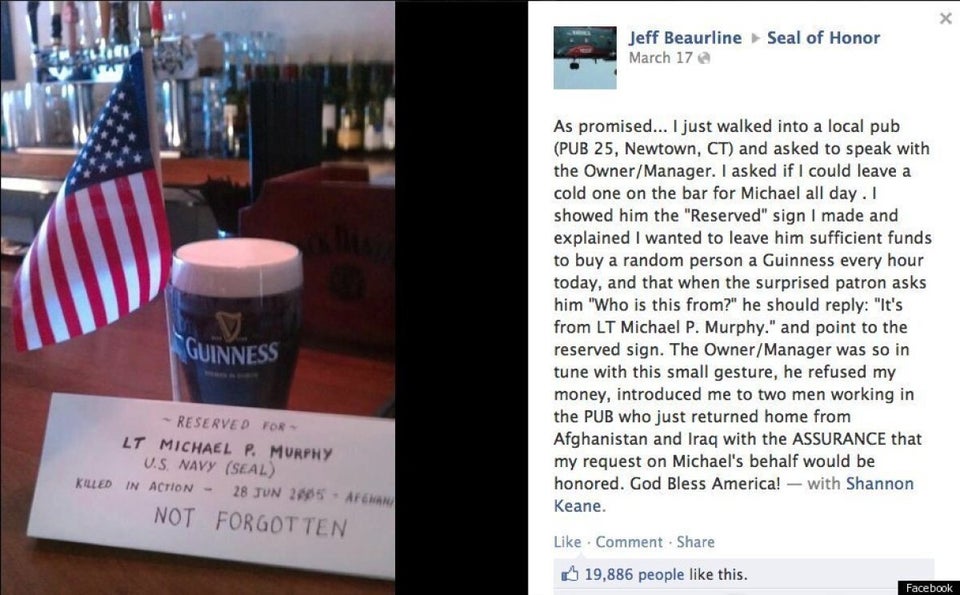 Random Acts Of Kindness