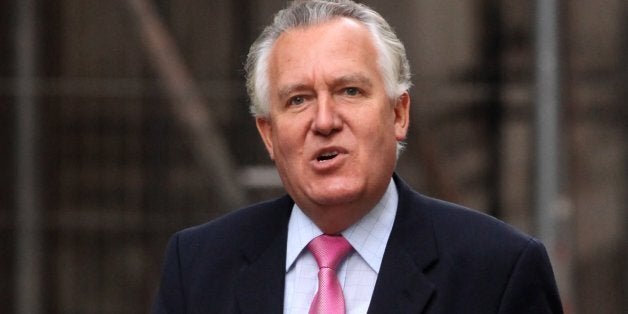 Jeremy Corbyn will not put Labour in a position to win the next general election, former cabinet minister Peter Hain has warned.
Hain said Labour would not get back into power simply by "rewinding the clock back to beat with an Old Labour drum".
However the former work and pensions secretary, who is backing Yvette Cooper for leader, expressed deep disappointment at both Cooper and Andy Burnham for running "underwhelming" campaigns.
The former work and pensions secretary blamed the failure of Cooper, Burnham and Liz Kendall to offer a "radical" opposition to the Conservatives that was not just "austerity-lite" for the momentum behind Corbyn.
On Tuesday a YouGov poll for The Times showed Corbyn now has a staggering 32-point lead over Burnham, his nearest rival.
The left-wing candidate is poised to win in the first round of voting having polled 53 per cent of the vote - a 10 per cent surge on a month ago. Corbyn, who wants Trident scrapped and industries re-nationalised, has pulled well ahead of Burnham on 21 per cent, Cooper on 18 per cent of the vote, and Kendall with just eight per cent.
YouGov President Peter Kellner has said he would be "astonished" if Corbyn did not win the leadership race but added: "I have seldom released a poll with as much trepidation as I have done this time."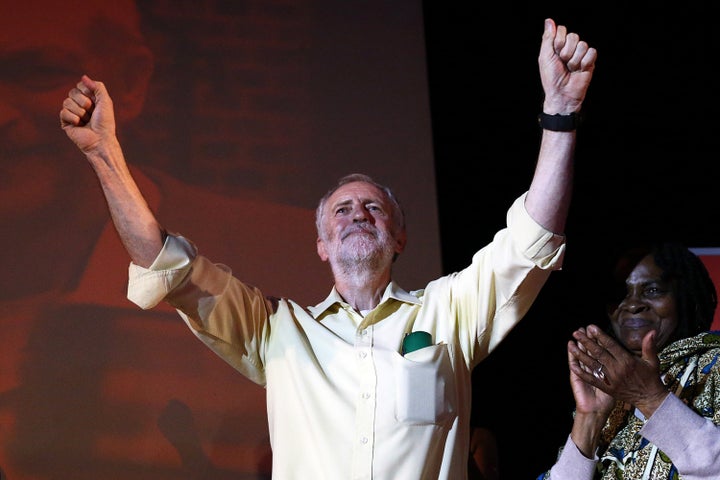 Hain is the latest senior Labour figure to warn party members and supporters not to choose Corbyn. However he admitted the more people attacked the Islington North MP "the better he seems to do".
Asked to explain the surge in support for Corbyn, Hain told BBC Radio 4's World at One programme: "He has been mining a very rich seam of real anger about austerity, about the failure of all political parties, including Labour to really speak for those who are discontented with what is going on in Britain.
"The truth is the two most credible candidates Andy Burnham and Yvette cooper have not been able to catch the mood in the party in the way that I had hoped.
He added: "I don't think Jeremy Cobryn will make a successful party leader. I don't think he will put us in a position to win the next election unless there is some major seismic change in British politics."
The deadline for people to sign up to vote in the leadership contest is midday on Wednesday. Ballot papers will be sent out on Friday. The result will be announced on September 12.
But Hain said most party members "feel underwhelmed by the choice that they have been offered" and pleaded with Cooper and Burnham to defend the economic record of the last Labour government before the crash.
Explaining his support for Cooper, Hain said he credited her with placing the blame for the financial crisis on the banks and defending the Labour governments of which he was a member. He also said David Cameroon would have a "very difficult problem in confronting a women leader of the Labour Party".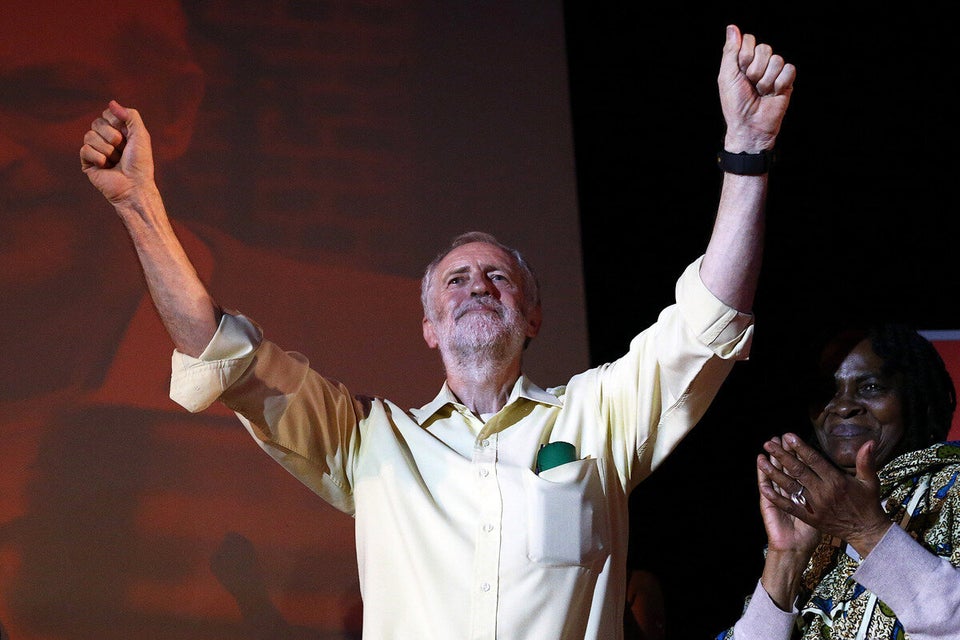 Jeremy Corbyn's London rally