Dennis, who starred alongside George in the long-running ITV series between 1979 and 1994, will deliver an eulogy at the star's funeral on Thursday, following his death last week.
In an interview on 'Good Morning Britain' on Tuesday, Dennis said George was 'the nicest man in the profession'.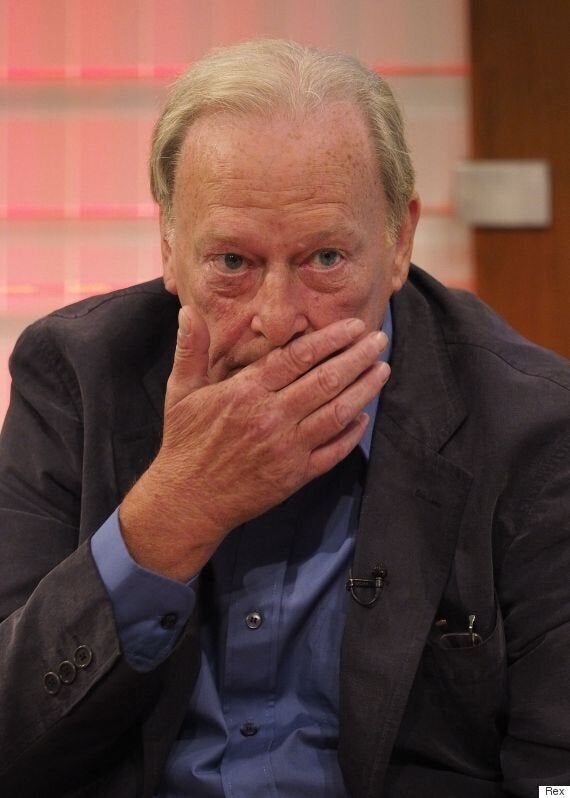 Dennis Waterman appeared on Tuesday's 'Good Morning Britain'
"He was a wonderful man," he said. "I mean it's easy to talk [about] him but it's what everybody would say... he was the most loved man in the profession I would imagine.
"You won't ever hear anybody say a bad word about George. He was a wonderful actor, he had a fantastic career and he stayed the nicest person you could meet."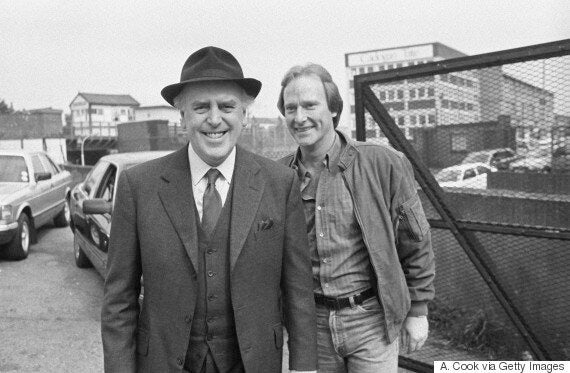 George Cole and Dennis Waterman on the set of 'Minder'
Dennis also revealed that after initially being wary of each other when they first met on the set of 'Minder' in 1979, they soon clicked and became inseparable.
"We met, we sparred a bit together, you know because we didn't know each other and we hadn't worked together," he explained. "And then within two or three days we realised how similarly we worked and we just took off.
"We shared dressing rooms, caravans, whatever, and we wouldn't go on the set individually we'd always go on together… We just made each other laugh a lot."
Speaking about performing the eulogy for his friend, Dennis said: "I'm not sure how good I'll be. I can eulogise about him for weeks but I don't think they want that.
"It'll be horrible but a wonderful celebration I think."
See Dennis's full 'Good Morning Britain' interview here.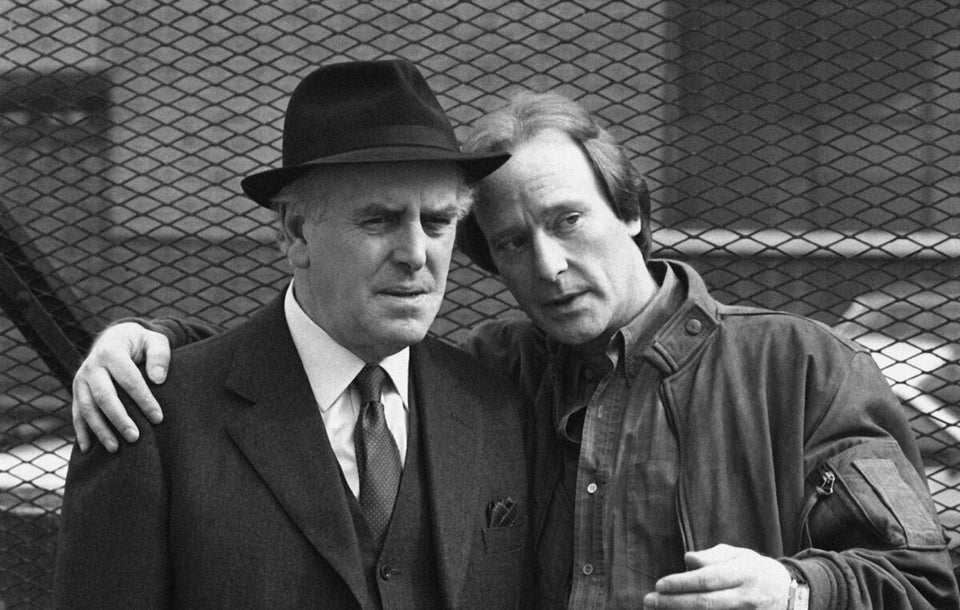 George Cole (1925-2015)