Google's announcement that it is being taken over by a new parent company called Alphabet took much of the world by surprise, however one county appears to be less than impressed.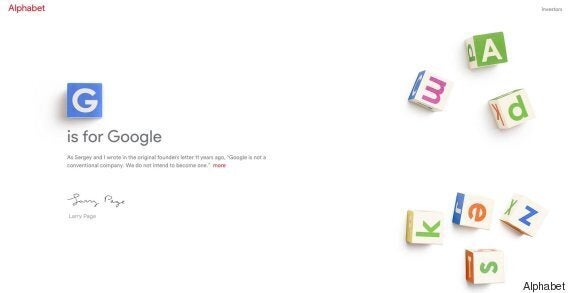 "abc.xyz" is currently just a holding page linking to CEO Larry Page's blog.
China has already blocked Alphabet's website abc.xyz according to the non-profit organisation GreatFire.org which monitors all the websites that are currently censored by the country.
Using the website's URL tester it appears as though the URL is completely blocked which means that anyone in the country that isn't using a Virtual Private Network won't be able to access the site.
This shouldn't actually come as much of a surprise however, China has blocked Google.com since last year along with Gmail and a number of Google's other key online services.
China's government-backed censorship of the internet has become known as the Great Firewall of China and refers to the huge efforts that the country puts towards controlling the stream of online traffic in and out.
While western companies like Google and Apple have made efforts to increase relations with the country the firewalls have remained a steadfast part of the government's online strategy.
In a blog post titled 'G is for Google', CEO Larry Page announced the change as part of a major effort to streamline what was starting to become a company with too many strings to its bow.
Page said: "Our company is operating well today, but we think we can make it cleaner and more accountable. So we are creating a new company, called Alphabet. I am really excited to be running Alphabet as CEO with help from my capable partner, Sergey, as President."
Alphabet will essentially become the holding company for Google's growing portfolio of products, many of which were now branching heavily away from an online focus.
Page explains saying: "This newer Google is a bit slimmed down, with the companies that are pretty far afield of our main Internet products contained in Alphabet instead."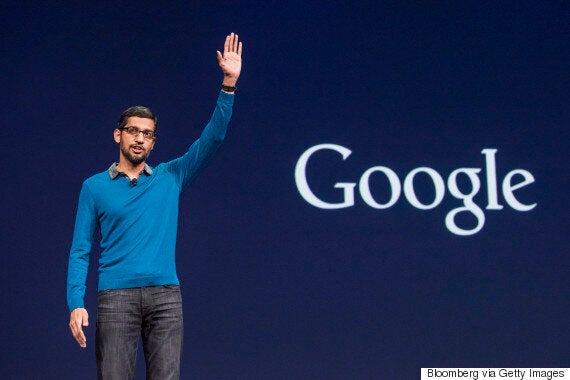 Sundar Pichai has been promoted to CEO of Google.
Taking over the role of commanding this 'slightly slimmed down Google' will be Sundar Pichai as CEO. Within his new role he'll take control of Google's internet companies which include YouTube, Gmail, Android, Maps and the company's new operating system for 'The Internet of Things', Brillo.
Related