We're not sure we'll ever be able to look at Henry Cavill in the same way again, following his admission that he once got rather overexcited during a 'The Tudors' sex scene.
The actor, who stars in Guy Ritchie's new film 'The Man From U.N.C.L.E', makes the revelation during a chat with Men's Fitness, and gives a whole new meaning to the phrase 'wooden actor'.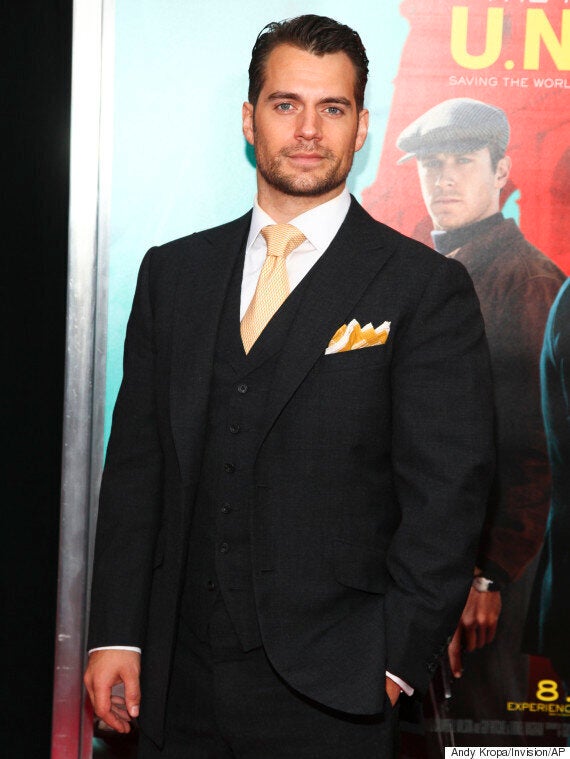 He tells the mag that while filming the period drama, he once... well... oh, Henry can tell you himself.
"She's basically rubbing herself all over me and, um, it got a bit hard."
Unsurprisingly, the star was left blushing, and he continues: "I had to apologise profusely afterward. It's not great when you're in a professional acting environment and somebody gets a boner, is it? No, not acceptable."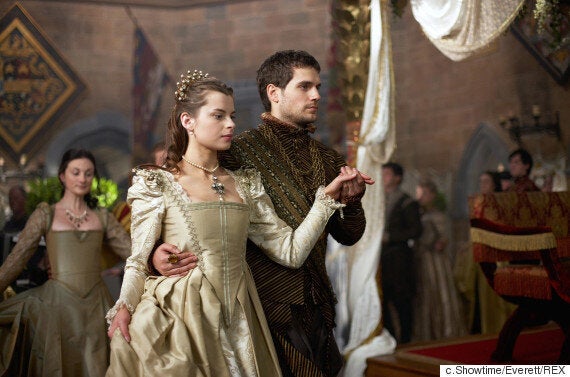 Henry, seen here with Rebekah Wainwright, starred in four series of 'The Tudors'
Despite his physical reaction to his co-star's assets, Henry remains insistent that filming raunchy scenes isn't at all sexy.
Sorry Henry, but you know what they say - actions speak louder than words.
The Jersey-born actor has come a long way since 'The Tudors', and you're now more likely to catch him on the big screen.
Read Henry's full interview in the latest edition of Men's Health.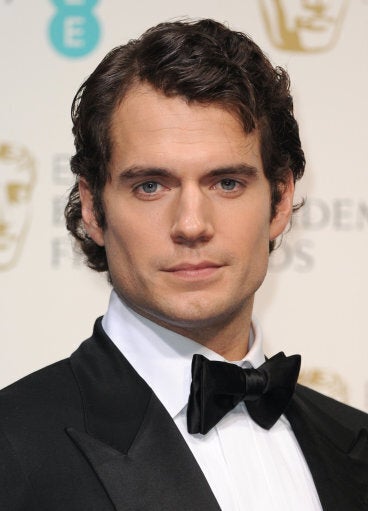 The Many Emotions Of Henry Cavill
Popular in the Community