Anyone looking forward to seeing what promises to be one of the most epic superhero films ever, 'Batman v Superman: Dawn Of Justice', won't want to miss this newly-unveiled trailer, offering fans a closer look at the forthcoming film than ever before.
Ben Affleck and Henry Cavill take on the titular superhero roles in the new film, which will tell the tale of the story of the Justice League, which also contains superhero characters like Wonder Woman and Aquaman.
The trailer debuted at Comic-Con on Saturday night, and opens up with the surprise revelation that there has been a backlash against Superman.

It's revealed that furious members of the public have come together to picket a press conference he's speaking at, holding signs which read 'Superman = Illegal Alien' and 'God Hates Aliens', a nod to the real-life Westboro Baptist Church.
Our first glimpse at Bruce Wayne - Batman's alter-ego - shows him running through a city full of chaos and destruction, before donning the iconic 'batsuit' for the first time.

Batman sends out the 'Bat-Signal'

Henry Cavill first starred as Superman in the 2013 film, 'Man Of Steel', while this marks Ben Affleck's film debut as Batman.
Watch the full four-minute trailer for 'Batman v Superman: Dawn Of Justice' - which hits cinemas on 25 March, 2016 - above.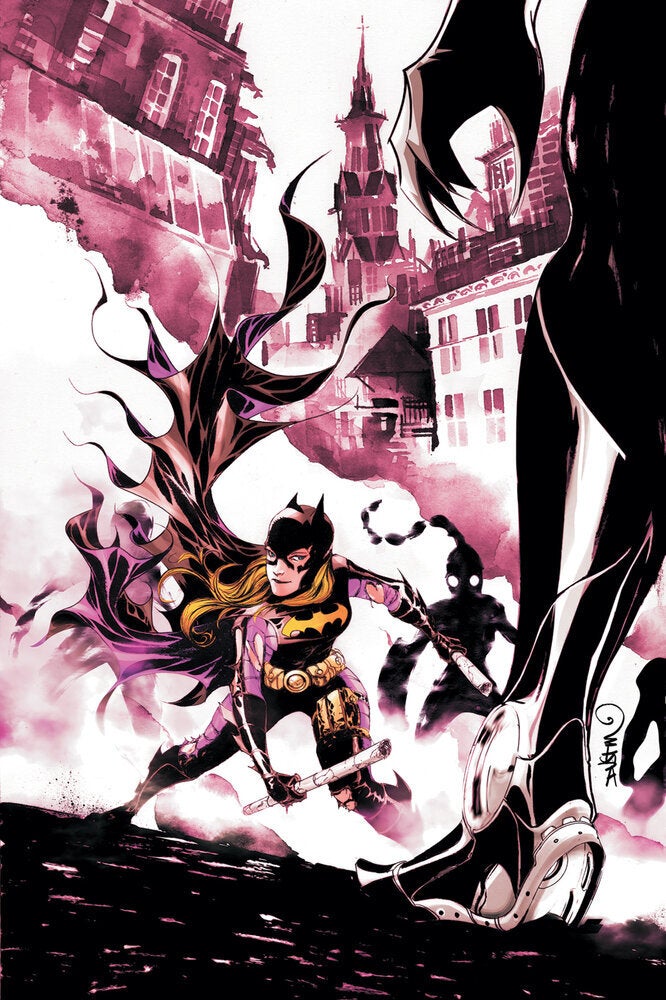 10 Superheroes Who Need Movies