Footage of the shiny new Batmobile in action, on the set of the upcoming film 'Suicide Squad', has surfaced online, and it's looking every bit as impressive in motion as you would hope.
Excitingly, it looks like the souped-up supercar will also be putting in an appearance in 'Suicide Squad', a new spin-off film that will focus on some of Gotham City's most famous villains, such as The Joker and Harley Quinn.
New footage recorded on the 'Suicide Squad' set in Toronto shows The Joker at the wheel of a luxury sports car, being chased through the city by Batman.
Other stars making up the cast include Will Smith as Deadshot, Margot Robbie as Harley Quinn and supermodel Cara Delevingne as Enchantress.
'Suicide Squad' is currently slated for release on 5 August 2016.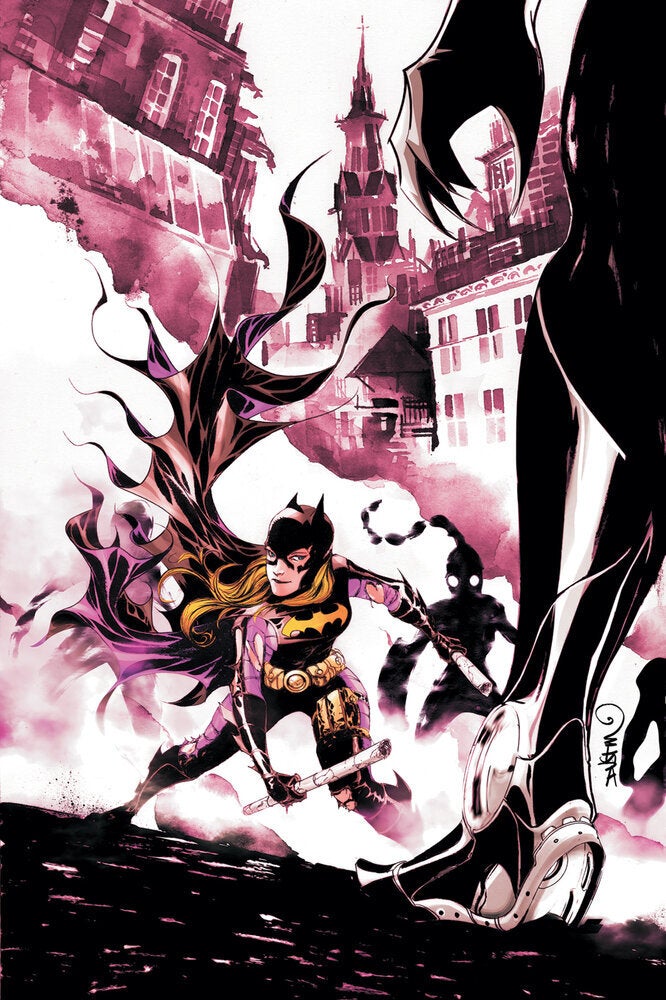 10 Superheroes Who Need Movies
Related