Andy Murray and Kim Sears may not even know the sex of their baby yet, but a team of designers have predicted what their child will look like - as a girl or a boy.
Murray's father has joked he hopes the baby will inherit Sears' looks, but it seems the design team at VoucherCodesPro have leaned more towards the baby's dad.
So, here's a picture of the married wed couple and what their baby may look like as a girl and a boy, so you can compare: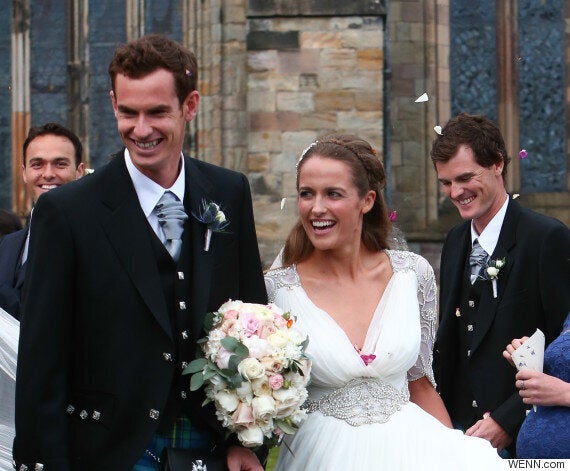 Murray and Sears' baby girl: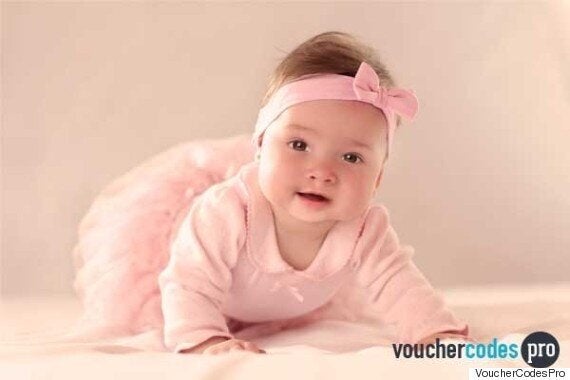 Murray and Sears' baby boy: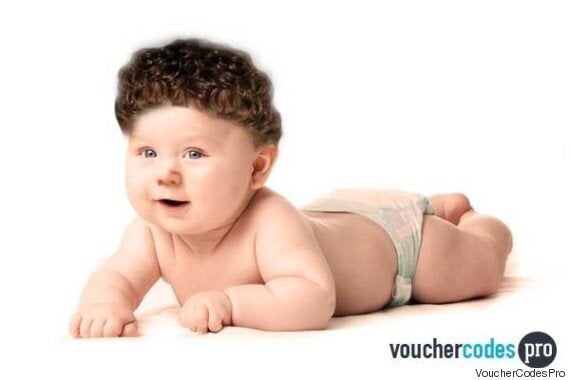 Stereotypically pictured in a pink dress with a pink tutu and a pink headband, VoucherCodePro's baby girl prediction perhaps looks slightly more like her mum, but that's pushing it.
If Sears gives birth to a boy, the team predict a (very big) mop of curly hair, a bit like his dad and with his mum's eyes.
Describing how they came up with the images, George Charles at www.VoucherCodesPro.co.uk told HuffPost UK Parents: "We were really excited to begin analysing the specific characteristics and facial features of the famous couple, and our designers love the chance to work on a cool celebrity-focused story such as this.
"If their baby is a girl, we've got no doubt that she'll be a real cutie and will certainly follow in her mother's footsteps. If the baby is a boy, he may well inherit his Dad's curly hair, which is what we've gone for in one of the images."
This isn't the first time the design team at VoucherCodesPro have used their skills to predict the look of a celebrity baby.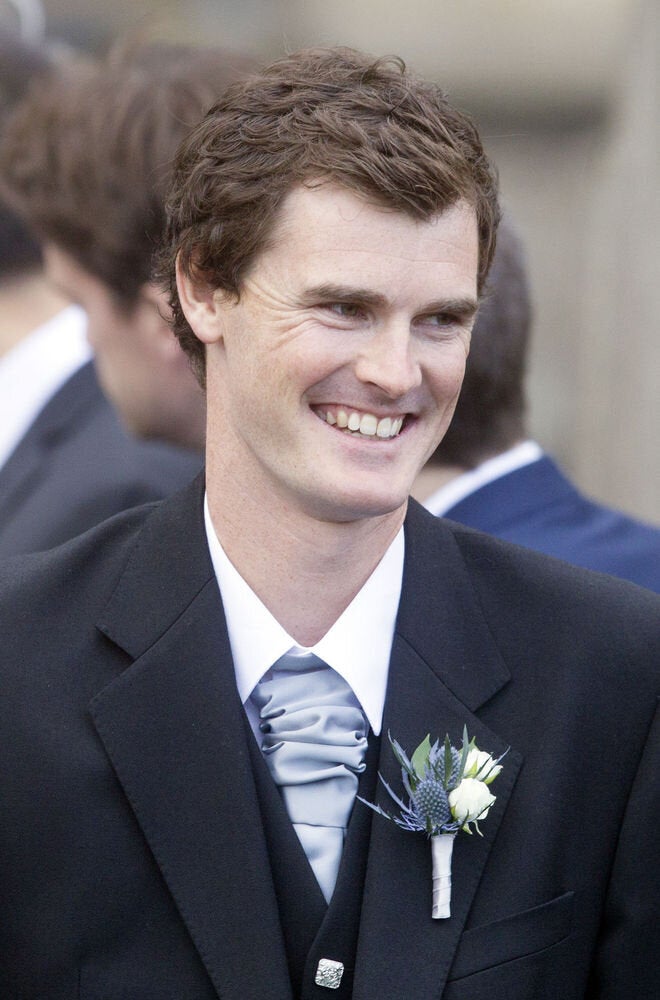 Andy Murray and Kim Sears wed
Related