'Coronation Street' bosses have revealed that Sally Ann Matthews's character Jenny Bradley will be returning to Weatherfield, after last being seen when she attempted to kidnap Kevin Webster's son Jack.
READ MORE:
Jenny was arrested after the attempted abduction, but producer Stuart Blackburn has now stated that viewers haven't seen the last of her.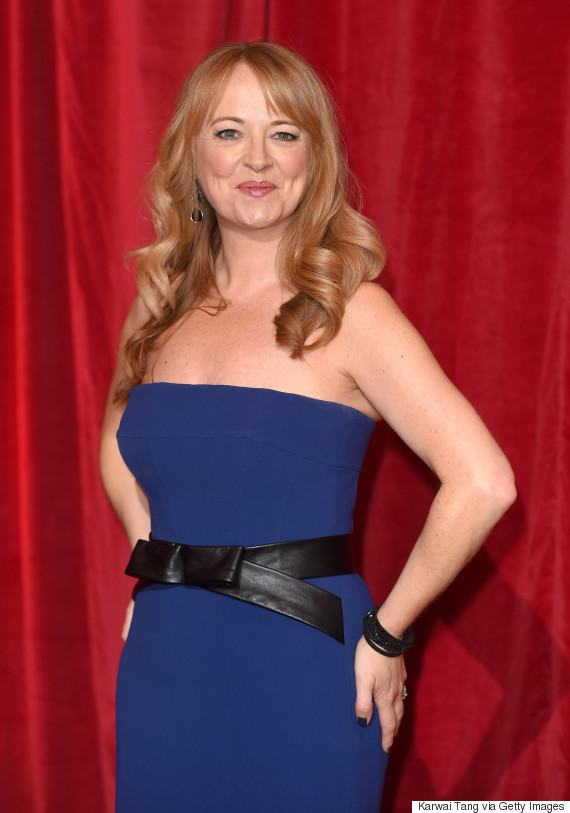 She's ba-ack!
It seems likely that Jenny's return will be sooner rather than later, and Stuart has hinted that she'll be back for the soap's live episode, which will be aired in September.
Stuart has teased details of the episode, telling The Mirror: "The last one was all about the tram crash, this would be in a way back to basics and much more about the storytelling.
"That's not to say it isn't going to be dramatic, it's going to be incredibly dramatic."
It's been a busy year for the 'Corrie' team, and it looks as though they won't be slowing down anytime soon.
So far this week, there have already been two casting announcements, with 'Phoenix Nights' star Ted Robbins is set to join the cast, along with young actor Liam Bairstow, who was discovered when the soap held a disability workshop.
Catch up on all the latest 'Coronation Street' news and spoilers here.
LIKE US ON FACEBOOK | FOLLOW US ON TWITTER