It's been confirmed the 'Phoenix Nights' star will play Brendan, a love interest for Mary.
Corrie's producer Stuart Blackburn promised that while Mary will fall in love 'times 100', Brendan will take advantage of her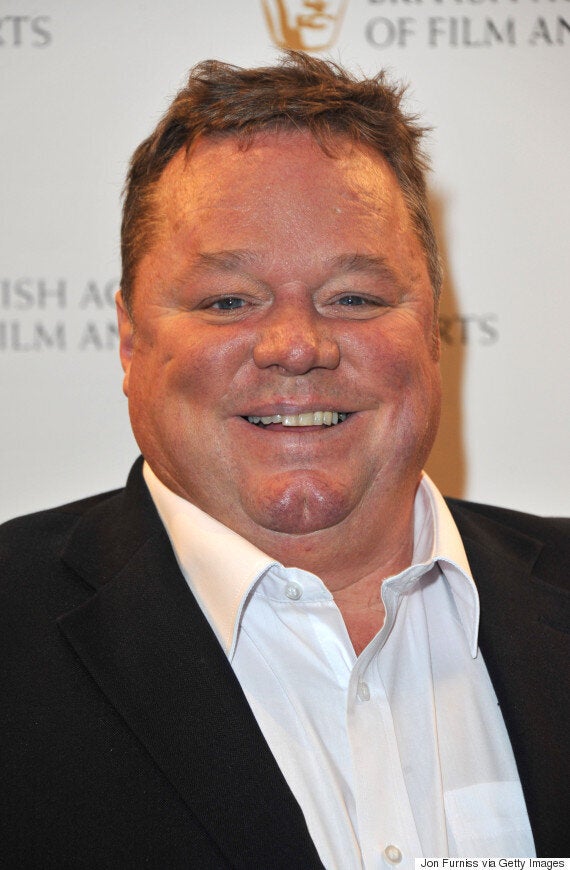 "We've got romance and comedy coming up for Mary," teased Blackburn at Corrie's press day in Manchester.
He added: "That's for the first time in a long, long time. She's going to meet someone and fall in love."
"We all know how completely passionate she is - she'll fall in love times 100," he added.
"Unfortunately it's with a ne'er do well called Brendan. Fortunately for us, he's going to be played by the brilliant Ted Robbins, who starts today.
"He did a fantastic audition. He's absolutely Corrie through and through, so we're looking forward to that."
The 59-year-old slumped during the opening night of a revival of Peter Kay's 'Phoenix Nights' at the Manchester Arena in January.
The curtain was closed immediately as staff rushed to the stage with medical equipment before the show was cancelled.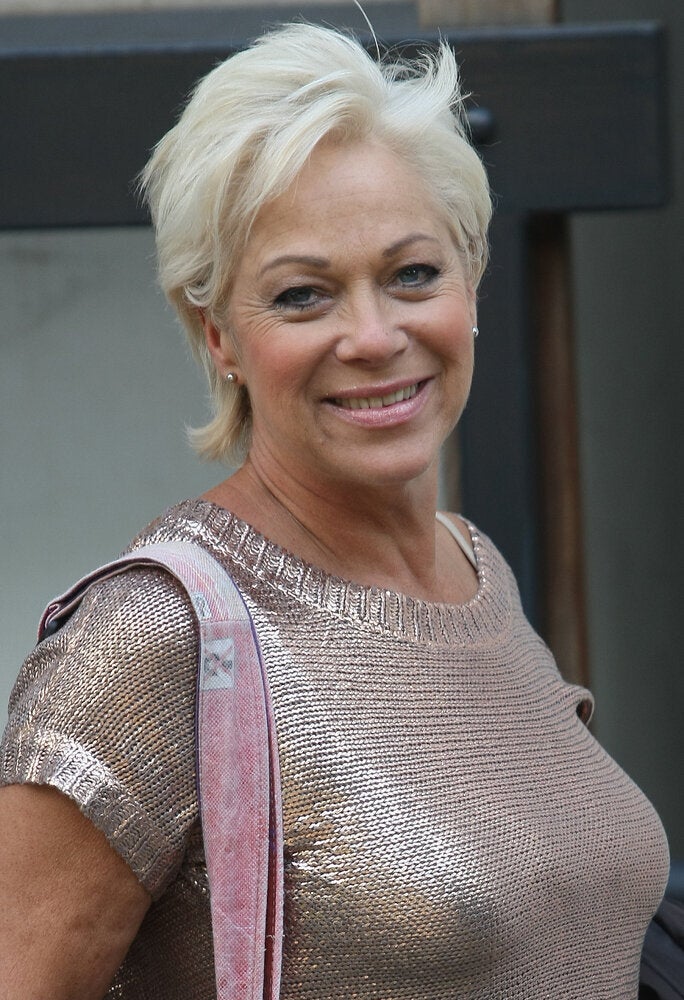 Coronation Street - Where Are They Now?
Popular in the Community