Eddie Redmayne has opened up about how he prepared for his upcoming film 'The Danish Girl', in which he plays Lili Elbe, an iconic transgender artist, who was one of the first people to undergo gender reassignment surgery in the 1930s.
Eddie has also praised Caitlyn Jenner, commending the Olympic champion-turned-reality TV star for the way she's handled her recent transition while in the spotlight.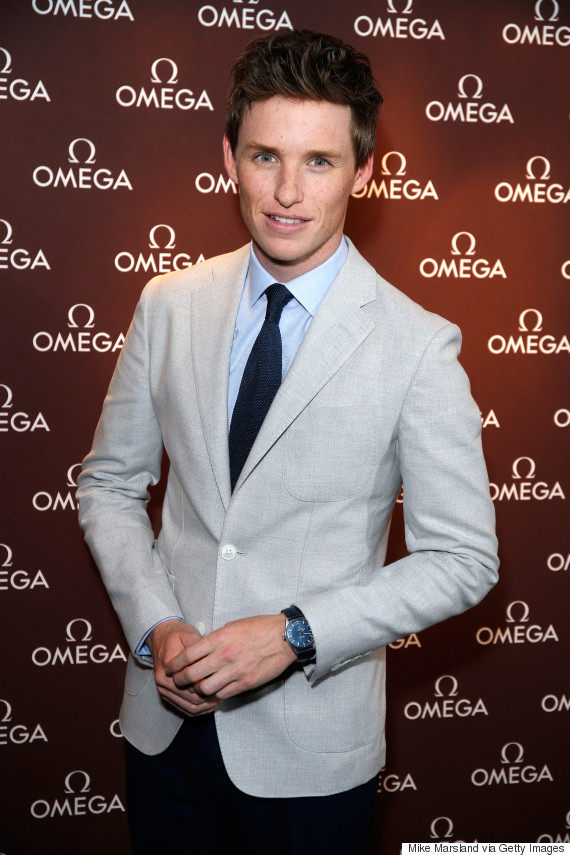 Eddie Redmayne
Speaking of the moment when he first read 'The Danish Girl; script, Eddie tells Out Magazine: "I found it profoundly moving. I knew nothing about it [the story], going in. It felt like it was a piece about authenticity and love and the courage it takes to be yourself."
The actor goes on to discuss Caitlyn, revealing that he was working in the US when her already-iconic Vanity Fair issue was released.
"I was in New York when the Vanity Fair cover came out and I was reading The New York Times, and all of the op-ed pieces that were being written about it," he says."The dialogue was so rich and full, with everyone having opinions. Then I came back and saw the trailer for the film."
"I absolutely salute her courage," he continues. "Hers is a very specific story, and it's one that shouldn't stand for everybody's. But it is amazing what's she gone through and how she's done it."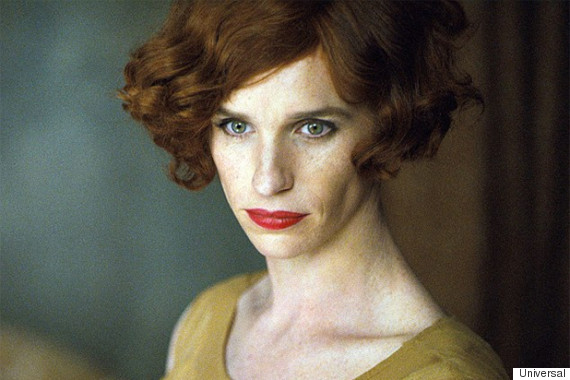 Eddie as Lile
The movie's trailer hasn't even been released yet, but Eddie's name is already being mentioned during discussions about 2016's award season.
Thanks to 'The Theory Of Everything', Eddie swept the board this year, pipping Benedict Cumberbatch to the post and winning the Best Actor Oscar, Bafta and Golden Globe, to name just a few.
'The Danish Girl' is slated for release in November 2015, and fans were given their first look at Eddie in character earlier this year.
Read Eddie's full interview in the latest edition of Out Magazine.
LIKE US ON FACEBOOK | FOLLOW US ON TWITTER