A posthumous Kurt Cobain album is to be released later this year, and it will act as the official soundtrack to the documentary film 'Montage Of Heck'.
During his life, the Nirvana frontman released three albums with the rock group, but this is the first time his solo material is being made available to fans.
It will be released in November, to coincide with the DVD release of the documentary.
As well as several of the songs featured in 'Montage Of Heck', the album will contain "a dozen additional tracks" that Kurt recorded.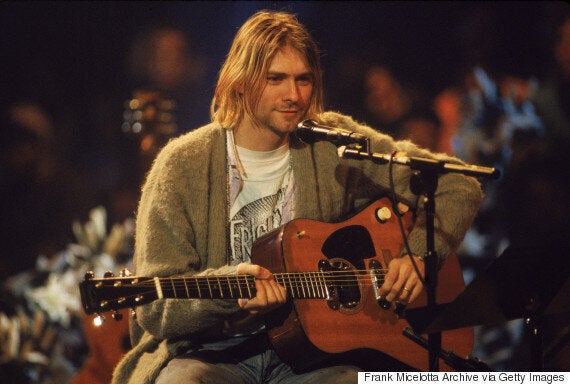 The documentary's director, Brett Morgen, compiled the album after going through the singer's old archives, telling Billboard he hopes the album will "feel as though one were sitting in Kurt's living room watching him create over the course of an afternoon".
"His lyrics are really playful, and, at times, you can feel his smile and warmth coming through.
"I think they further our understanding of Kurt, both as a musician and as a man."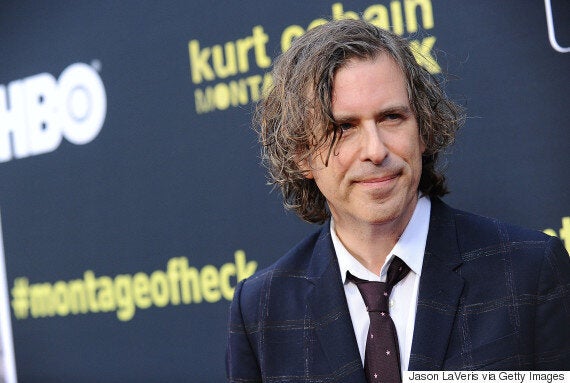 The album will also contain "a sketch comedy routine", where Kurt voices all of the characters.