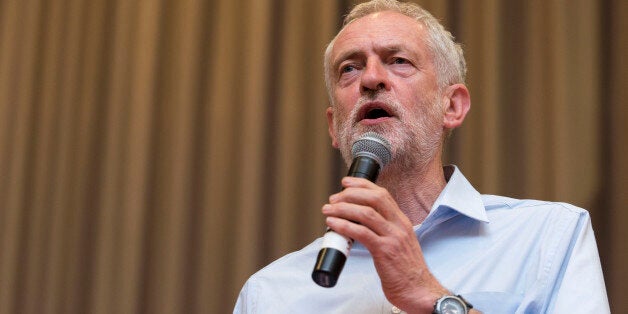 Labour has extended the deadline of when people can sign up to vote in its leadership election, after technical problems broke the party's website.
People who wanted to register with the party in order to vote for Jeremy Corbyn, Liz Kendall, Yvette Cooper or Andy Burnham as Ed Miliband's successor initially had until midday today to fill in the online form. The deadline has now been extended until 3pm.
Some 282,000 party members, 92,000 trade union and other affiliated members are eligible to vote, but members of the general public can cast a ballot by joining Labour as a "registered supporter" for £3, with 70,000 so far signing up.
However some in the party are worried that it is being infiltrated by the hard left who are actually opposed to Labour values.
Around 1,200 members or supporters of another party have already been excluded from voting in the leadership contest, including hundreds who stood against Labour in local or national elections.
They included 214 from the Green Party, 37 from the Trade Unionist and Socialist Coalition, 13 Tories, seven from Ukip and one from the BNP.
Labour MP Simon Danczuk said today acting leader Harriet Harman should pause the leadership contest to examine the "infiltration".
Ballot papers will be despatched on Friday and voting will stop on Thursday September 10. The result of the leadership election will be announced at a special conference on Saturday 12.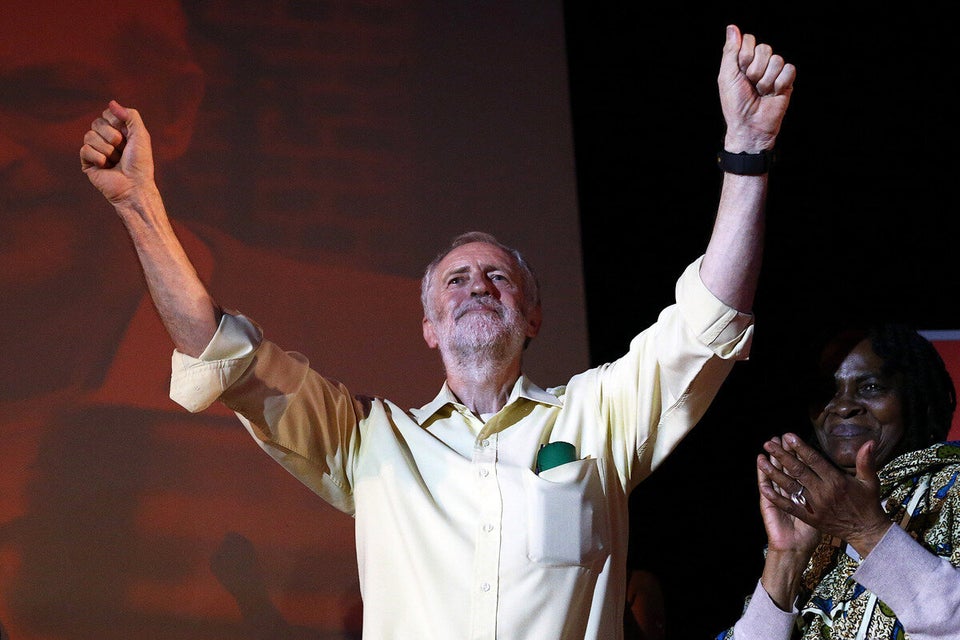 Jeremy Corbyn's London rally
On Tuesday a YouGov poll for The Times showed Corbyn now has a staggering 32-point lead over Burnham, his nearest rival.
The left-wing candidate is poised to win in the first round of voting having polled 53 per cent of the vote - a 10 per cent surge on a month ago. Corbyn, who wants Trident scrapped and industries re-nationalised, has pulled well ahead of Burnham on 21 per cent, Cooper on 18 per cent of the vote, and Kendall with just eight per cent.
YouGov President Peter Kellner has said he would be "astonished" if Corbyn did not win the leadership race but added: "I have seldom released a poll with as much trepidation as I have done this time."
Alastair Campbell, Tony Blair's former communications director, said a Corbyn victory in the leadership race would lead to "chaos". In a blog post this week he urged Labour members to choose "Anyone but Corbyn" and encouraged people to sign up as a registered supporter for £3.