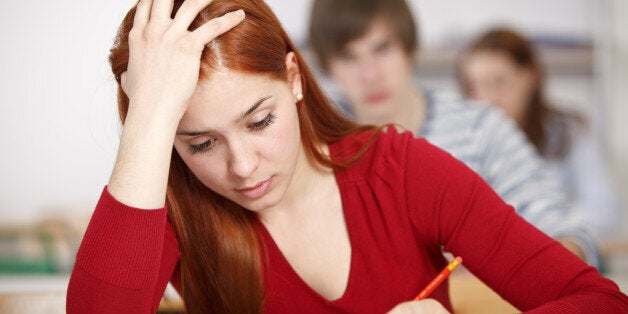 Students should apply for university after they know their results, former higher education minister Bill Rammell has said.
The former Labour minister argues a "post-qualification application" would be "fairer and more efficient" than the current "elaborate system" of predicted grades.
His observation comes just days before the release of A-level results on August 13.
The current system sees students apply for university with their predicted grades, and go through clearing or adjustment if they do not make the terms of the offer or their grades exceed expectations.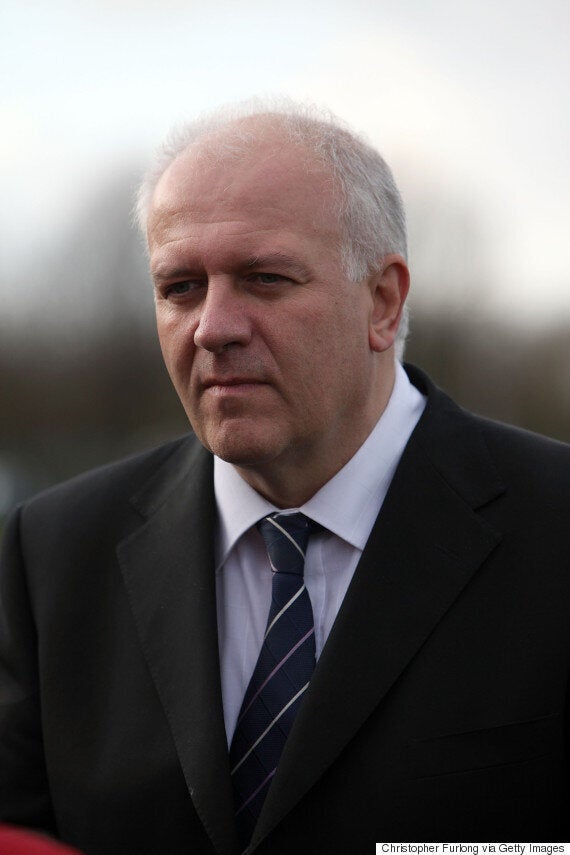 Former higher education minister Bill Rammell
According to the BBC, Rammell said "conservative forces" had been opposing such a change, and described himself as a being "strong advocate" of modifying the admissions system whilst acting as a higher education minister under the Labour administration.
Ucas however has said such a change to the system would cause "significant practical challenges".
The number of students applying through clearing is predicted to be record-breaking this year, largely due to the lift of the 'cap' on student numbers.
Nicola Dandridge, Chief Executive of Universities UK said: "Despite the annual predictions that there will be a chaotic scramble for places, universities are, as always, prepared for the busy undergraduate admissions period. The removal of the cap on student numbers in England this year means that there are now more university places available for qualified students.
"As always, if applicants get the grades required in their offer, they will secure their place at university this autumn. For qualified applicants without a university place, there will still be a good chance to look for another suitable course from a wide range of universities via clearing."
Popular in the Community