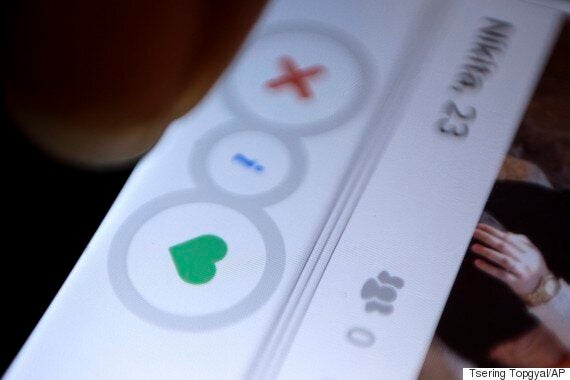 Tinder had one of 'those' moments on Twitter last night.
The app's Twitter account became the stage for a very public meltdown as the company lashed out at a Vanity Fair article that slams Tinder for pretty much everything that's wrong with the dating scene at the moment.
To give you some idea of its content:
"When asked if they've been arranging dates on the apps they've been swiping at, all say not one date, but two or three: "You can't be stuck in one lane … There's always something better." "If you had a reservation somewhere and then a table at Per Se opened up, you'd want to go there," Alex offers."
This really didn't go down well with Tinder, prompting something that started like this:
And then escalated almost immediately into this:
Finally snowballing into THIS:
As Nancy Jo Sales put it:
It turns out Tinder really wasn't ok, in fact in a statement given to The Huffington Post US, a company spokesperson admitted that the company had "overreacted,".
"We were saddened to see that the article didn't touch upon the positive experiences that the majority of our users encounter daily. Our intention was to highlight the many statistics and amazing stories that are sometimes left unpublished, and, in doing so, we overreacted."