The 'Spectre' team have given James Bond fans another sneak behind-the-scenes, posting a vlog that focuses on Monica Bellucci and Léa Seydoux's characters.
As fans will notice, there's one small difference though - the ladies are (finally) being referred to as 'Bond Women', instead of 'Bond Girls'.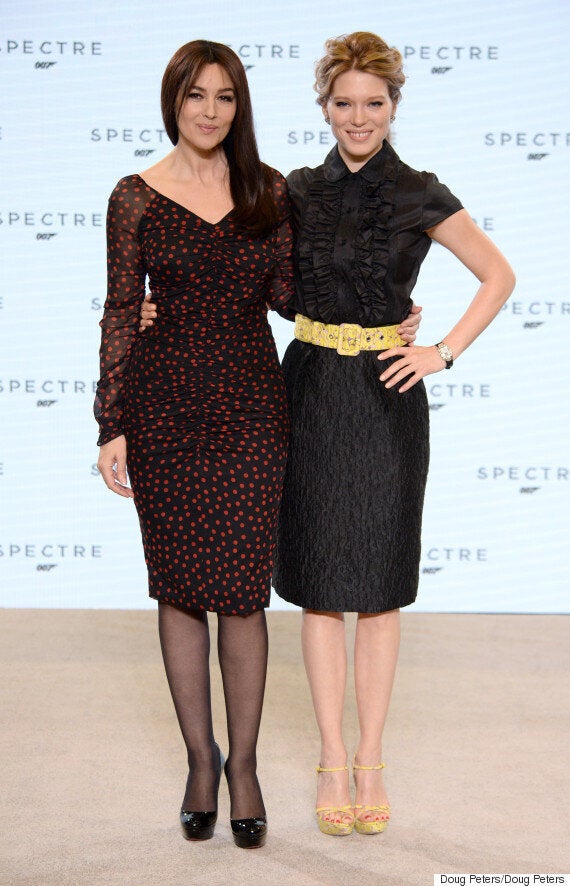 The Bond Women, Monica Bellucci and Léa Seydoux
Sam Mendes also reveals his reasons for casting the actresses, noting that Monica's age - the star is 50 - was important.
"I just thought, well, Monica Belluci makes sense in the story and the ages of the characters we're dealing with," he says. "She's an incredibly seductive presence."
One missing piece from the 'Bond' film puzzle is the theme song.
There have been plenty of rumours about who could be singing this year's track, and whoever nabs the job has a tough task on their hands, thanks to Adele's mammoth, Oscar-winning 'Skyfall'.
Everyone from Sam Smith to Taylor Swift has been name-checked by bookies predicting who might land the job, but the favourite is Ellie Goulding, who posted a mysterious snap of herself outside London's Abbey Road Studios just weeks ago.
Watch the 'Spectre' vlog in full below...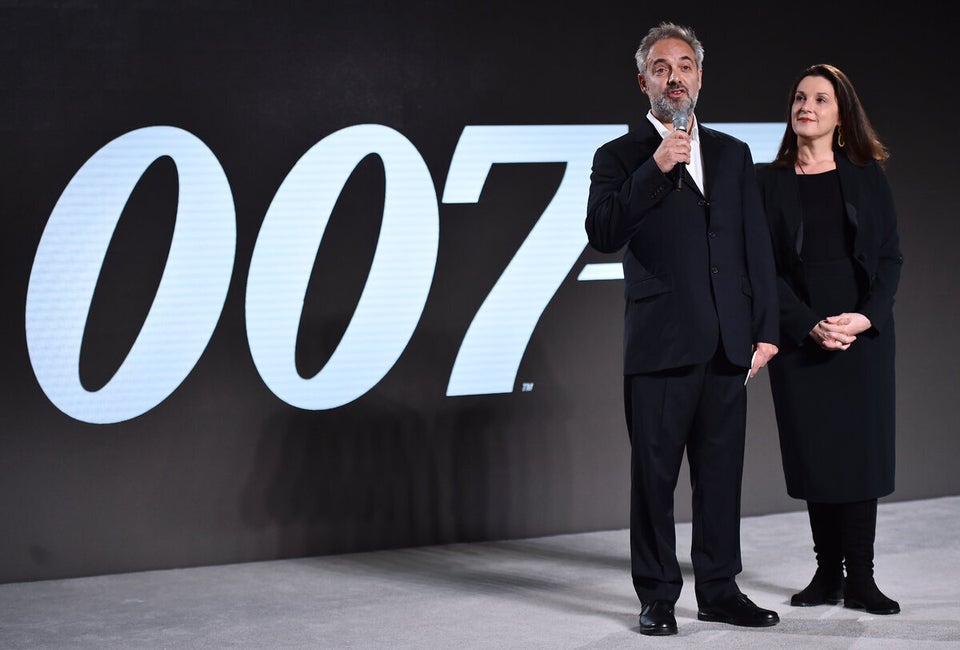 James Bond: "Spectre"