Lime Crime's Velvetine lipsticks have soared in popularity since their launch, with users loving their liquid texture, matte finish and unusual colours.
But the beauty brand's best-selling product has come under fire from the FDA (The U.S. Food and Drug Administration) for containing potentially unsafe ingredients.
The letter from the FDA, which was first sent to Lime Crime at the end of July but only started circulating on the internet this week, takes issue with two colouring agents listed in Velvetine lipsticks' ingredients: Ferric ferrocyanide and ultramarines.
The FDA approved the ingredients for use in "externally applied cosmetics", but not lipsticks as they can be absorbed by the mouth.
In a statement emailed to Fashionista, who first broke the story, a spokesperson for Lime Crime wrote, "The Velvetines are absolutely safe to use. However, a misprint occurred on some of the labels. We are working with the FDA to correct this.
"Customer's safety is always a top priority for us. We apologize for any concern or confusion the misprint may have caused."
Read the full FDA letter to Lime Crime in full here.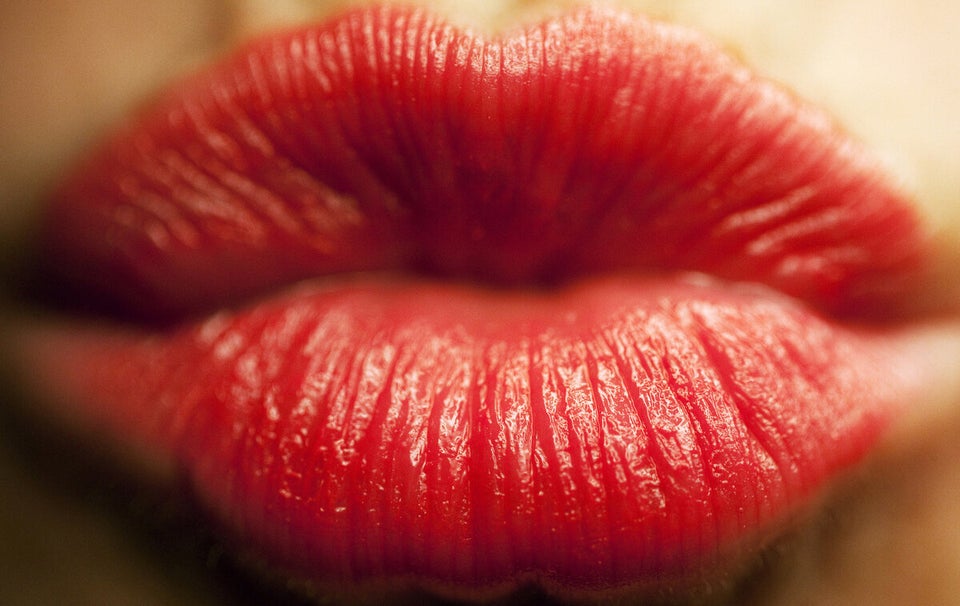 Nine Things You Didn't Know About Lipstick