Almost a third of Londoners would be uncomfortable with a Muslim mayor, a survey has found.
The YouGov poll for LBC found that 31% of people in the city would be uncomfortable with a Muslim taking the highest directly elected office in Britain.
Labour's Sadiq Khan and Conservative Sayeed Kamall are both Muslims standing to be elected London Mayor in 2016.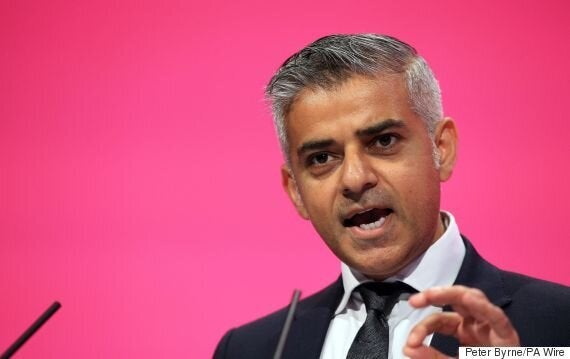 Sadiq Khan is one of the most prominent candidates of the mayoral race and a Muslim
The poll results were published ahead of an LBC debate at 7pm on Thursday, featuring candidates vying to succeed Boris Johnson.
YouGov President Peter Kellner told LBC: "There's a very clear age gap here. If you ask people in their 20s, around two thirds are comfortable and only around 20% less comfortable.
" If you look at the over 60s, then more of them are uncomfortable than comfortable.
"So there is the problem for a Muslim candidate amongst older voters, but much less of a problem for younger voters."
In July, Mr Khan said that electing a Muslim mayor would "send a message to the rest of the world."
He told the Guardian: "If Londoners decided to do that, the message it would send to the rest of the world would be quite awesome."
"The reality is that we are a beacon in all sorts of ways. I think it's just worth thinking about the impact it could have. It shows the confidence of Londoners – that we don't simply tolerate but respect each other."
The poll for LBC also asked if people would comfortable with a gay mayor and found 71% would be, while 16% would be uncomfortable.
Dame Tessa Jowell was the preferred candidate of 42% of polled Labour supporters, with Mr Khan in second place on 21%.
Zac Goldsmith is building a big early lead to be the Conservative candidate but those polled said they would vote for Dame Tessa over him in a fight between them by 53% to 47%.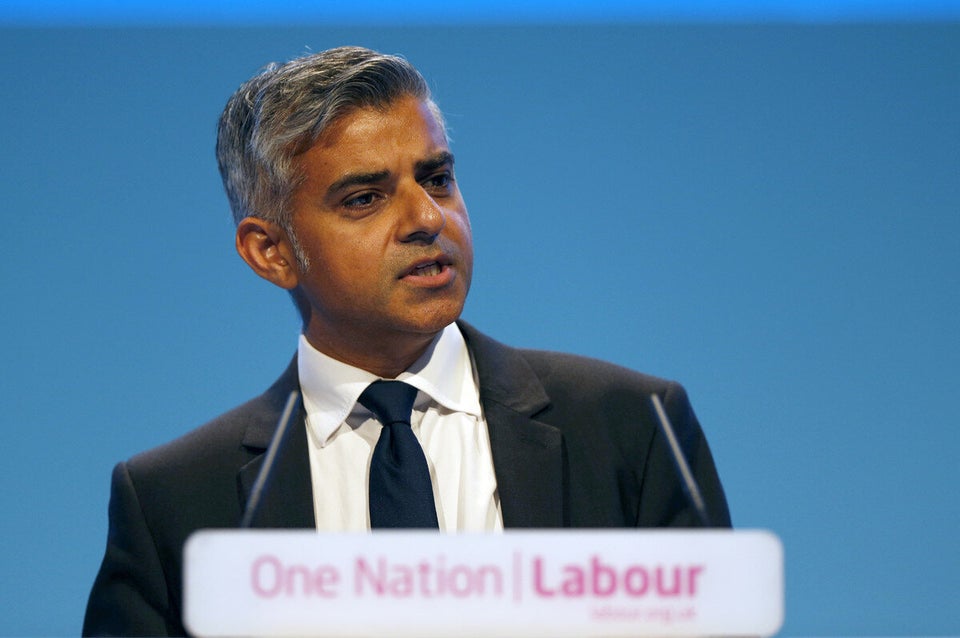 Labour's London Mayoral Candidate Runners & Riders