Robbie Williams admitted he lied to get out of his daughter's parents' evening because the thought of meeting strangers filled him with "fear".
The 41-year-old, who has a two-year-old daughter Theodora 'Teddy' Rose, and 10-month-old son Charlton, said it "scares" him to go into a big room of people, let alone one full of parents.
"It was either take a Valium and go or pretend I've got to be in the studio… and that gets me out of everything. So I pretended I was in the studio."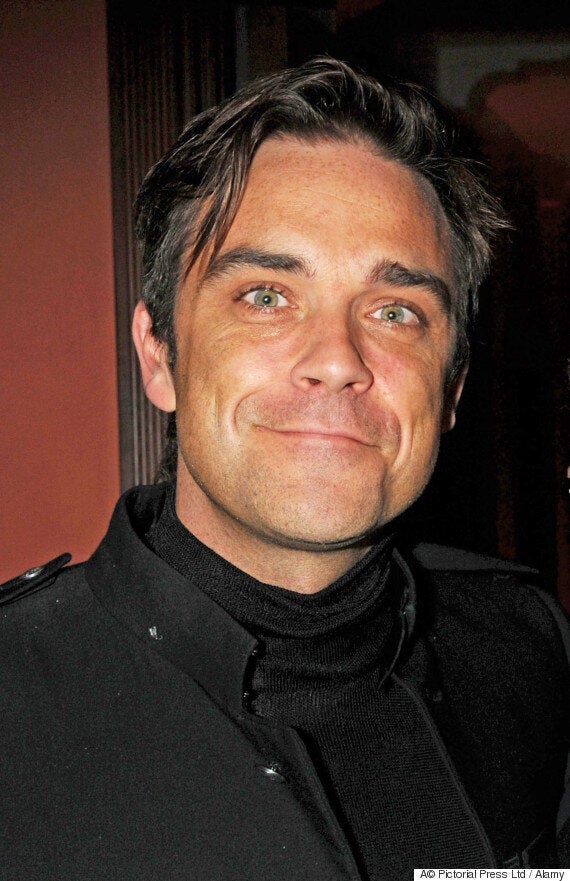 The famous dad added that he thought the conversation would dry up pretty quickly considering his daughter's young age.
"What are we going to talk about?" he asked.
"Teddy isn't even three. I don't know what we were supposed to talk about."
But while the singer had nothing positive to say about parents' evenings, he was filled with enthusiasm when discussing his little girl and how in love with her he is.
He said now Teddy's two he can have conversations with her, as well as watch her sing and dance.
Williams is currently promoting his Let Me Entertain You tour in Australia and New Zealand which kicks off in October.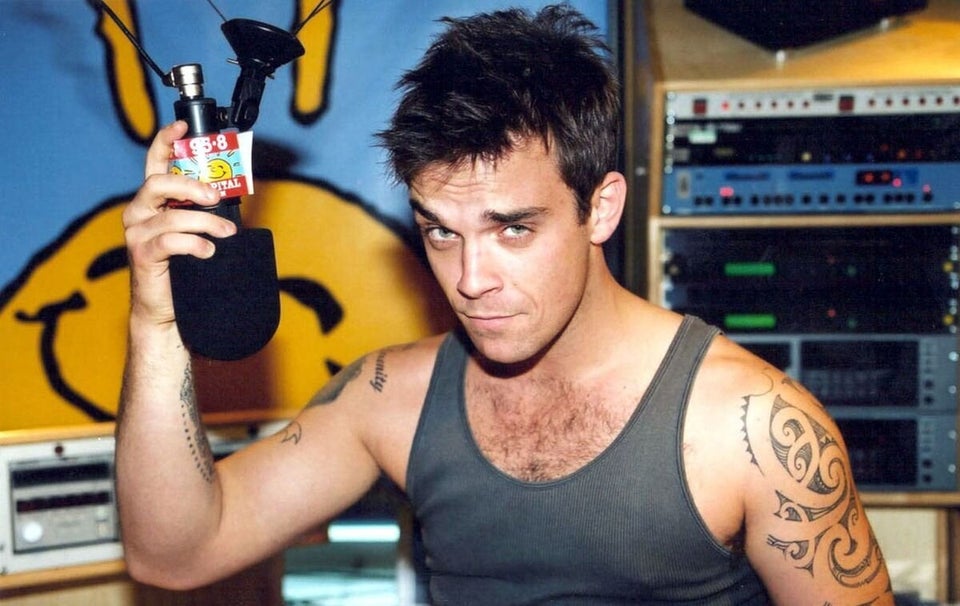 Robbie Williams at 40