At a launch event in New York City, Samsung unveiled its Galaxy S6 Edge+ sporting a bigger screen and more RAM -- the only features separating it from its predecessor, the Galaxy S6.
According to Engadget, the Galaxy S6 Edge+ also bears remarkable similarities with the Note 5 -- the other "big" smartphone Samsung introduced today.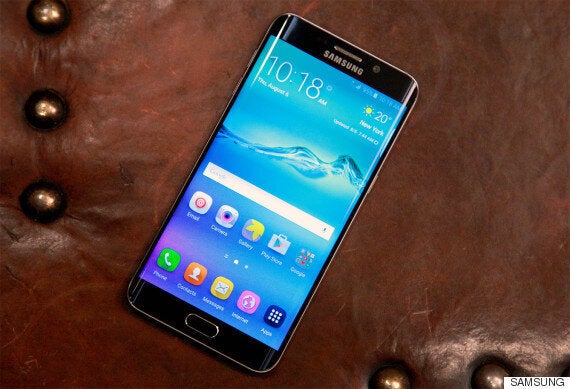 Perhaps the most striking feature of the S6 Edge+ is that it now houses a live broadcast function that allows you to stream high-definition 1080p video straight to YouTube and invite people to watch.
The phone will also support "ultra-high" quality audio files, reports the BBC.
Other hardware specs include:
5.7-inch Quad HD Super AMOLED display
an octa-core Exynos 7420 chipset with 4GB RAM
16-megapixel rear cameras,
5-megapixel front-facing shooters
32GB or 64GB
In terms of the software, the Edge+ also incorporates apps suited to its curved screens. Features such as App Edge allows you to favourite apps and set them at the side of the screen.
Samsung has also kept another one of its curved screen suited apps -- People Edge, that brings up favourited contacts through a slider.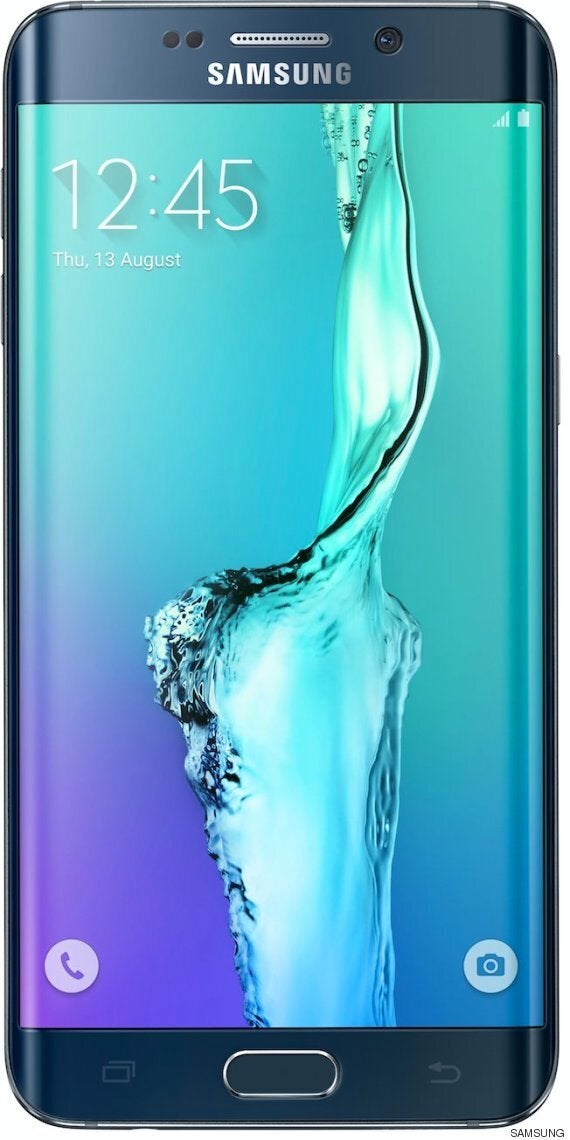 In a bid to draw in the European market, the company is also giving away a free six month subscription for Google Play Music for customers in the UK who buy the phone before the end of September.
Aside from the giant screen however, the phone is not a revolutionary addition to Samsung's army of phones.
The reaction so far has been mixed: