'Star Wars' fans may have just had a particularly juicy spoiler from the upcoming seventh film, 'The Force Awakens', dropped from the unlikeliest of places.
While fans of the sci-fi franchise are currently trying to avoid spoilers about the latest film at all costs, one Tory MP clearly didn't get the memo about not blabbing.
David Gauke took a trip to Pinewood Studios on Thursday, to visit the set of 'Star Wars: The Force Awakens' and couldn't resist tweeting about what he saw… even if it meant inadvertently sharing a previously-unknown (and HUGE) detail about the plot.
WARNING: POTENTIAL SPOILERS AHEAD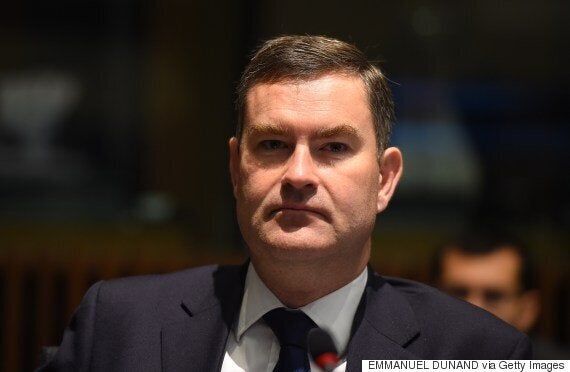 Taking to his Twitter on Thursday morning, he wrote: "Great place for a ministerial visit. The Death Star - the set of next #StarWars film at @PinewoodStudios."
Of course, what David perhaps didn't consider was that this could be a massive giveaway about what was to come in the forthcoming film, as the Death Star was famously blown up in the fourth instalment of the 'Star Wars' franchise, 'A New Hope'.
David is yet to acknowledge his film faux pas, and has since even retweeted yet another message referencing the Death Star.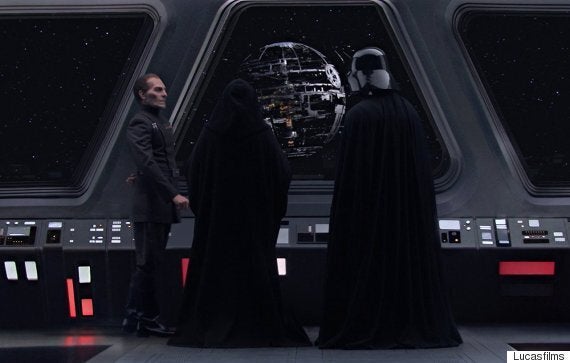 'Star Wars: The Force Awakens' is slated for release on Christmas Day, and will see the return of original stars, Harrison Ford, Carrie Fisher and Mark Hamill to the franchise.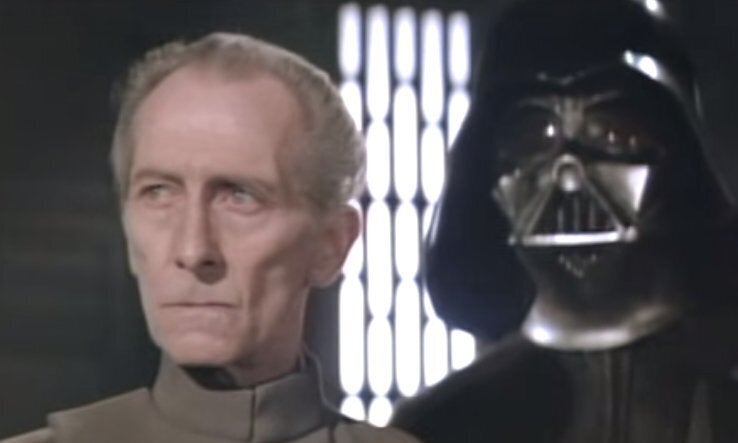 A Complete Ranking Of 'Star Wars' Characters