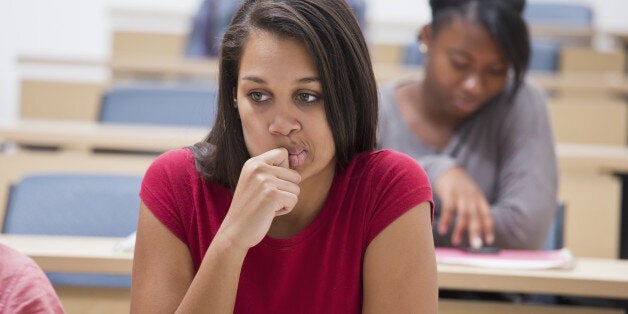 With results day upon us, a range of emotions have been felt by students finding out their A-level grades and whether they have gotten into the university of their choice. However, whatever the outcome on results day, remember that university is by no means the only road to a successful future and there are many alternative options available to you.
Here is a list of things you can do without a degree and the other opportunities available to you.
Apprenticeships are open for students who have just left school and can be in lots of different sectors, not just industry. They are paid for by the government and your employer, and apprentices are entitled to the National Minimum Wage, although some employers offer more than this. Still not convinced? Have a look at our Apprenticeship Myth-busters
Is you could see yourself as a teacher or teaching assistant than you can either study full time early years qualification or do an apprenticeship. Through an apprenticeship, there is also the chance to specialise, perhaps in physical learning or working with children with learning disabilities.
Many jobs in healthcare do not require you to go to university and are often fulfilling and rewarding professions. Nursing allows you to do something great for individuals and society as a whole, and can be achieved through a degree in pre-registration nursing. Care working requires no qualification, you just have to be a caring person who wants to help people and give back to society.
Working in the armed forces does not require a degree and will provide you with a dynamic and exciting job where you are likely to pick up all sorts of skills and meet lots of different types of people. Joining the armed forces also does not mean that you will automatically become a fighting soldier and be sent to the front line. The army offers a multitude of jobs opportunities, each with varying responsibilities.
If you are not ready to go to university but also not prepared to take on a proper job quite yet, than a gap year could be for you. Lots of students who have just left school choose to got traveling for a year while they work out how they wish to spend their future. You never know you might discover your passion along the way and traveling could give you a new take on life and help you to decide what you want to do as a profession.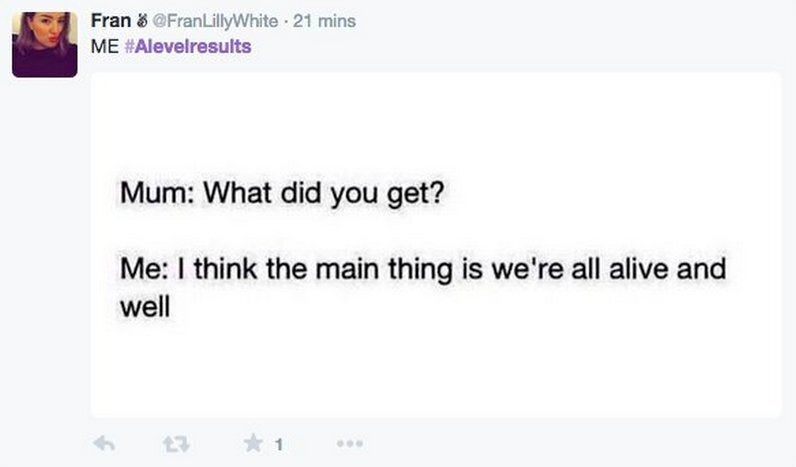 Funny A-level tweets
Popular in the Community