To celebrate this (definitely underused) menswear trend, we bring to you the coolest style we've ever seen.
Introducing, the 3D printed bow tie.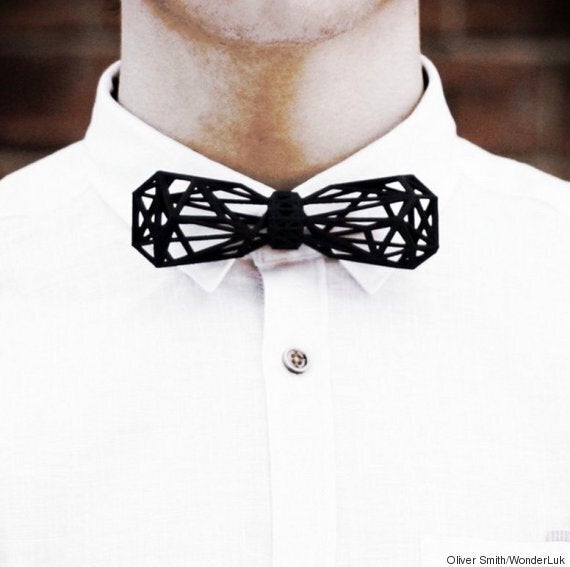 Designed by Oliver Smith for WonderLuk, these statement accessories were created for "the futuristic, fashion-forward chap or chapette."
The bow ties come in a range of four styles, all named after incredible innovators in art, science and mathematics - there's the Escher (pictured above), the Kepler, the Mobius, and the Pascal.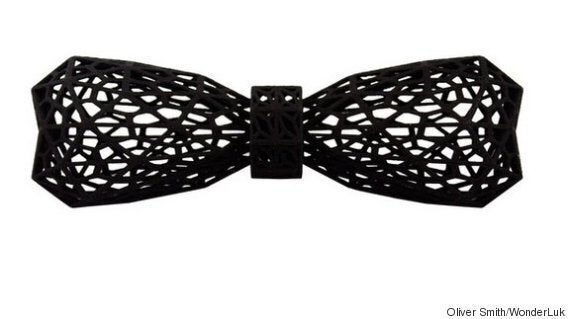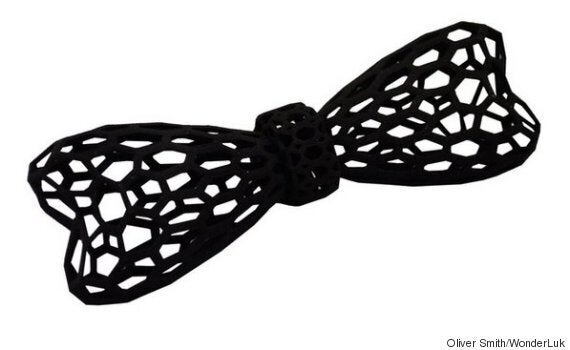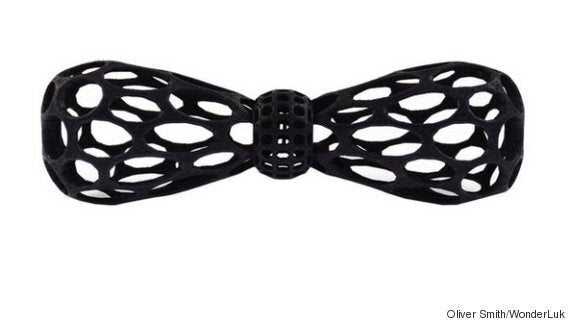 The Oliver Smith for WonderLuk 3D Printed Bow Ties are priced at £49 each from WonderLuk.com.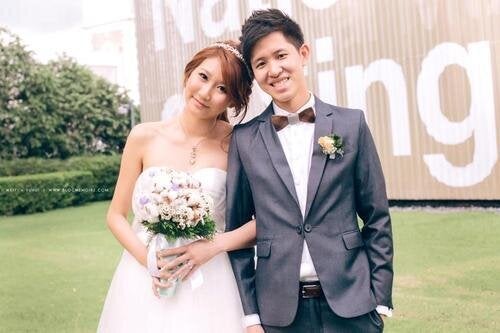 Gorgeous Wooden Bow Ties
Popular in the Community