Google has been granted an extension -- till August 31 -- to respond to the European Commission's antitrust case.
The tech giant has been accused of squeezing out competitors in it search engine rankings, while favouring its own products.
This is the second extension Google has received after the Commission lodged its case in April.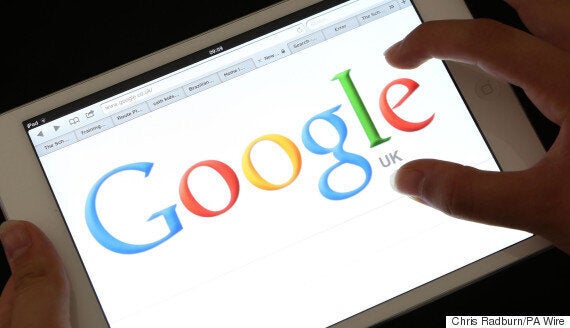 "The Commission has agreed to Google's request to extend the deadline to respond to its statement of objections by an additional two weeks," Commission spokesperson Ricardo Cardoso told Politico.
"In line with normal practice, the Commission analysed the reasons for the request," he explained.
"As a result, it has granted an extension allowing Google to fully exercise its rights of defence."
The extension comes days after Google made a surprise announcement about its new holding company, Alphabet.
However, the two incidents don't appear to be connected, say Politico sources.
In June, Google advertised a role for an SEO manager to drive "organic traffic and business growth," a move that may hint at Google's desire to not only rank high in its own search engine but also others including Bing.
Microsoft is among Google's accusers, who say the search engine distorts its search results to favour its own products.
In a blog for The Huffington Post, CEO of new service One News Page Marc Pinter-Krainer wrote:
"You see, Google has grown its business enormously to encompass not only the search engine for which it became known, but also products and services in a multitude of verticals such as mapping, news, videos, shopping, flights, and many more.
It has done so by leveraging its unique position in handling the vast majority of all online searches in order to promote its own products - which, as recognised by European anti-trust law, is unlawful."
However, Frank Fine senior counsel at DeHeng law offices in Brussels told US news why the charge against Google could falter quickly:
"Google is only essential since people want to use it, not because they have to use it," he says. "I think the commission's argument is extremely weak."
Google has 90% of the search engine market share, a proportion that the new recruit will presumably be expected to grow.
In exchange, the company is offering potential employees the opportunity to "change the world" -- presumably the one that lives in the SEO universe.