Google has announced a massive restructuring of its business that moves it under the control of a brand-new company, Alphabet.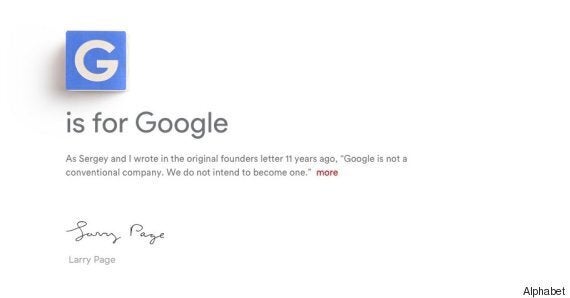 Google is now just one company under the Alphabet umbrella.
In a blog post titled 'G is for Google', CEO Larry Page announced the change as part of a major effort to streamline what was starting to become a company with too many strings to its bow.
Page said: "Our company is operating well today, but we think we can make it cleaner and more accountable. So we are creating a new company, called Alphabet. I am really excited to be running Alphabet as CEO with help from my capable partner, Sergey, as President."
Alphabet's website URL 'abc.xyz' has already been given the honour of being blocked by China's government firewall according to GreatFire.org which monitors all censored traffic in and out of the country.
Former CEO and Chairman of Google Eric Schmidt expressed his excitement for the change on Twitter saying:
Alphabet will essentially become the holding company for Google's growing portfolio of products, many of which were now branching heavily away from an online focus.
Page explains saying: "This newer Google is a bit slimmed down, with the companies that are pretty far afield of our main Internet products contained in Alphabet instead."
"Good examples are our health efforts: Life Sciences (that works on the glucose-sensing contact lens), and Calico (focused on longevity). Fundamentally, we believe this allows us more management scale, as we can run things independently that aren't very related."
By splitting these divisions up, Google is hoping that it'll be able to manage the risk in a far more controlled way.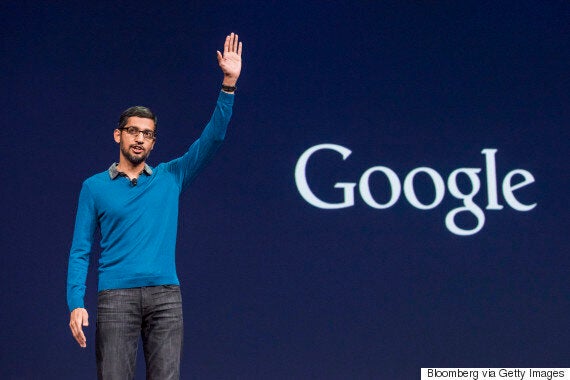 Sundar Pichai has been promoted to CEO of Google.
Taking over the role of commanding this 'slightly slimmed down Google' will be Sundar Pichai as CEO. Within his new role he'll take control of Google's internet companies which include YouTube, Gmail, Android, Maps and the company's new operating system for 'The Internet of Things', Brillo.
Alphabet will now contain Google's experimental X division along with the company's drone production arm Wing. It'll also contain the company's investment portfolio in the form of Ventures and Capital.
Page goes on to explain that while the name is different the company is keen to make the transition as smooth as possible.
"Alphabet Inc. will replace Google Inc. as the publicly-traded entity and all shares of Google will automatically convert into the same number of shares of Alphabet"
The leadership structure of the new company will remain the same with Page taking the position of CEO while co-founder Sergey Brin will take on the position of President.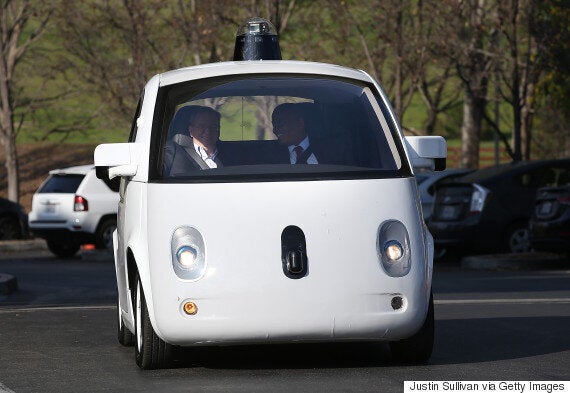 Google's car research will now fall under the Alphabet brand as a separate entity.
So why Alphabet? Page explains saying: "It means a collection of letters that represent language, one of humanity's most important innovations, and is the core of how we index with Google search! We also like that it means alpha-bet (Alpha is investment return above benchmark), which we strive for!"
While the company has secured itself a shiny new website with the URL of abc.xyz, the company may have a fight on its hands as Twitter user Chris Andrikanich has something that they might want...
Popular in the Community