The TV presenter asked her two-year-old son Rex if he had any ideas and he was quick to offer up his own suggestion.
Cotton tweeted: "Me - 'what do you want to call the baby when it's born Rex?' Rex - 'Bob the builder baby'."
The tweet prompted Cotton's fans to reveal similar odd suggestions their children had given for their new babies.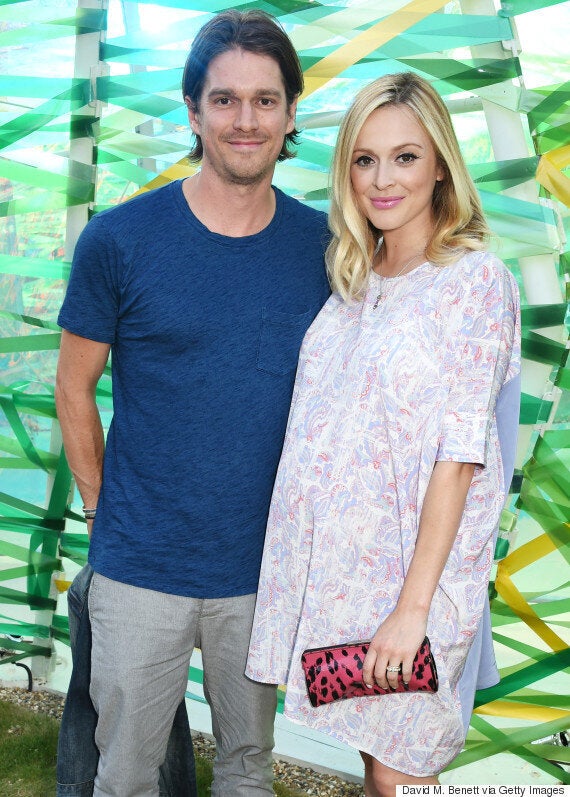 Cotton with husband Jesse Wood
Cotton announced she was pregnant with her and husband Jesse Wood's second child in February this year and said she wouldn't be finding out the baby's gender before the birth.
The 33-year-old left her job at BBC Radio 1 in May and said she was waiting for the next "amazing opportunity to come up".
Soon after the birth of her first child, Cotton spoke about how much she loves being a mother.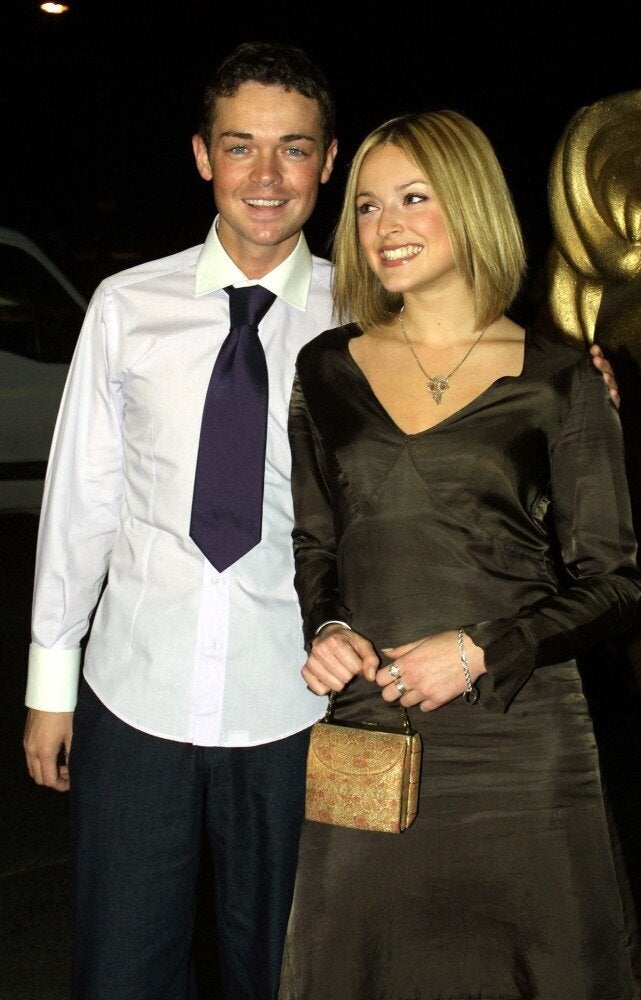 Style Evolution: Fearne Cotton
Related