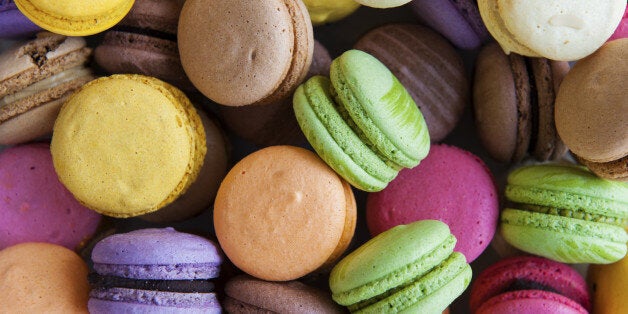 A food blogger and the owner of a bakery have become embroiled in an online war over a dispute about free macarons.
The saga began when Reshmi Bennet, founder and owner of Anges De Sucre, an artisan patisserie in London, was approached a blogger to write a review in return for free samples.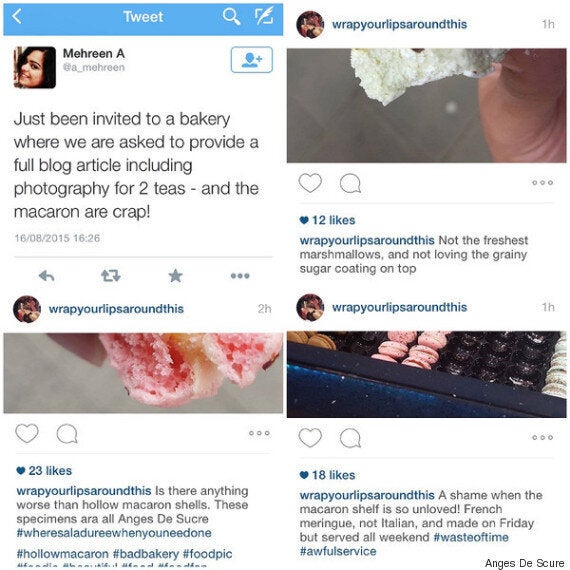 However the exchange quickly turned sour when Mehreen expected more to compensate for her services.
She wrote on her blog: "It went like this – I got to the bakery and introduced myself with the usual 'hey I'm Mehreen, I've been invited to review'. On this occasion the member of staff wasn't aware that I'd been invited in, but offered to give me a tea/coffee and a selection box of eight macarons and marshmallows.
"I have a sweet tooth, but I don't do eight hours of work for an eight piece selection box of macarons and marshmallows. Writing is notoriously badly paid and photography suffers the same, but I value what I produce as worth more than that."
The situation was exasperated when Mehreen suggested that staff gave her a selection of products worth over £100.
Bennett wrote on the Anges De Sucre blog: "It's a lot more than we would deem appropriate to give out for free for review (especially considering how insignificant this particular blog is).
"The blogger seemed shocked that she wasn't getting all of that stuff for free, a real cringe OMG-don't-you-know-who-I-am moment, and told our staff that that regardless of whether she bought anything or not she would be reviewing the shop, further insinuating that if we didn't hand over all that stuff she'd be giving us bad reviews."
Mehreen went on to purchase macarons from the shop, before posting negative comments about them on Twitter and Instagram.
The blogger feud has spurred wide debate on Twitter under the #BloggerBlackmail hashtag.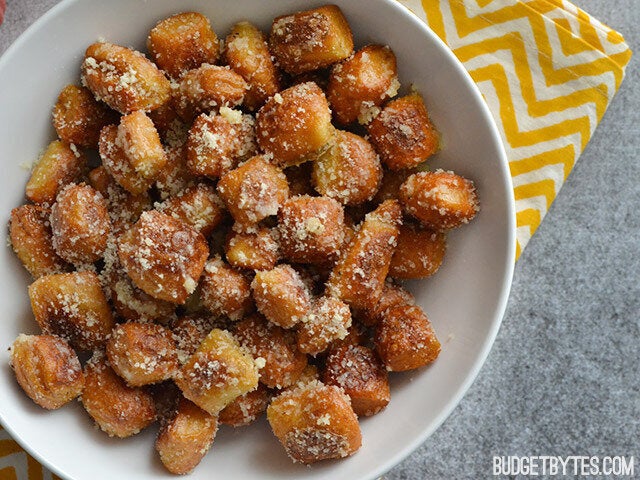 Best Budget Food Blogs
Related