Melissa Sutton loves nothing more than trampolining, so when she visited her GP complaining of pain in her ribs, she wasn't surprised to be diagnosed with a sports injury.
But when the pain continued to increase and she experienced difficulty breathing, the 16-year-old and her mother began to suspect that there was something else wrong.
Melissa says she attended her GP practice at least 10 times, but was continually told she had a pulled muscle.
It wasn't until she went to A&E three months later that the teenager was diagnosed with a rare form of bone cancer, called Ewing's sarcoma.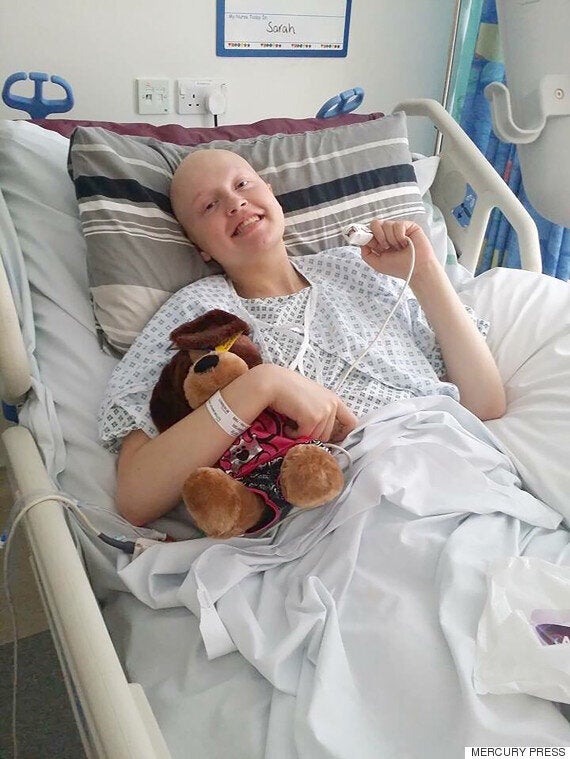 Melissa Sutton in hospital
Melissa, from Rochdale, Lancashire, has recently had an operation to have four of her ribs removed and is now undergoing chemotherapy and radiotherapy at Royal Manchester Children's Hospital.
But her mother, Alison Brookes, has said their family is angry that it has taken so long for Melissa to receive treatment.
"We felt angry. Melissa felt as though she had been let down by her GP."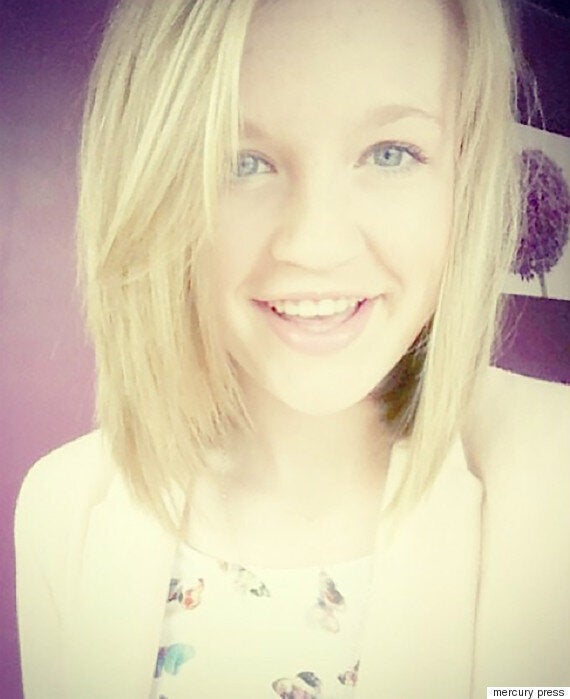 According to Macmillan Cancer Support, Ewing's sarcoma is a "rare type of cancer" that can develop in any bone. The most common bones affected are the pelvis, thighs (femur) and shins (tibia).
Pain is the most common symptom and the cancer is most common in teenagers and young adults, like Melissa.
In November of last year, three months after the initial GP visit, Melissa's mum rushed her to A&E because the pain in her side was becoming unbearable.
An X-ray revealed the teenager had a partially collapsed lung and after further tests, Melissa was told she had cancer.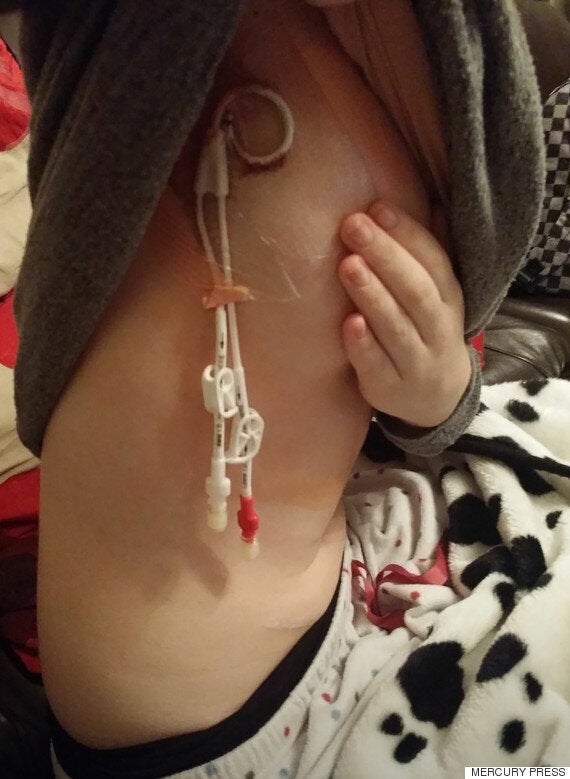 Melissa after having her ribs removed
In addition to having four of her ribs removed, the teen has now had 12 rounds of chemotherapy and has a further three to go.
The illness meant Melissa was forced to leave school early before completing her GCSEs, but the 16-year-old is determined to remain positive and hopes to return to school next year.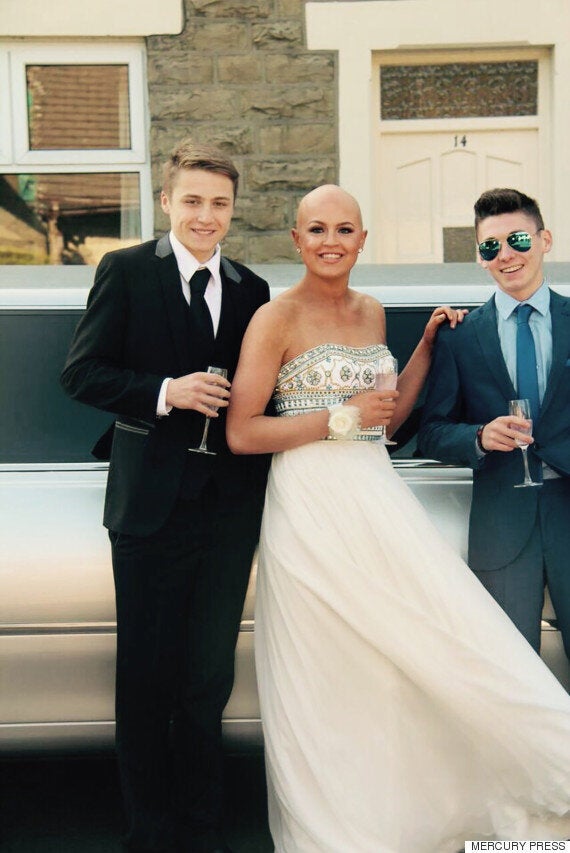 She has said she wants to share her story so that other people who experience symptoms "trust their instincts" and persistently seek help.
She added: "When I was diagnosed with cancer it was a huge shock. It was news that no teenage girl wants to hear. The treatment has made me very poorly but I am just glad the cancer was detected when it was."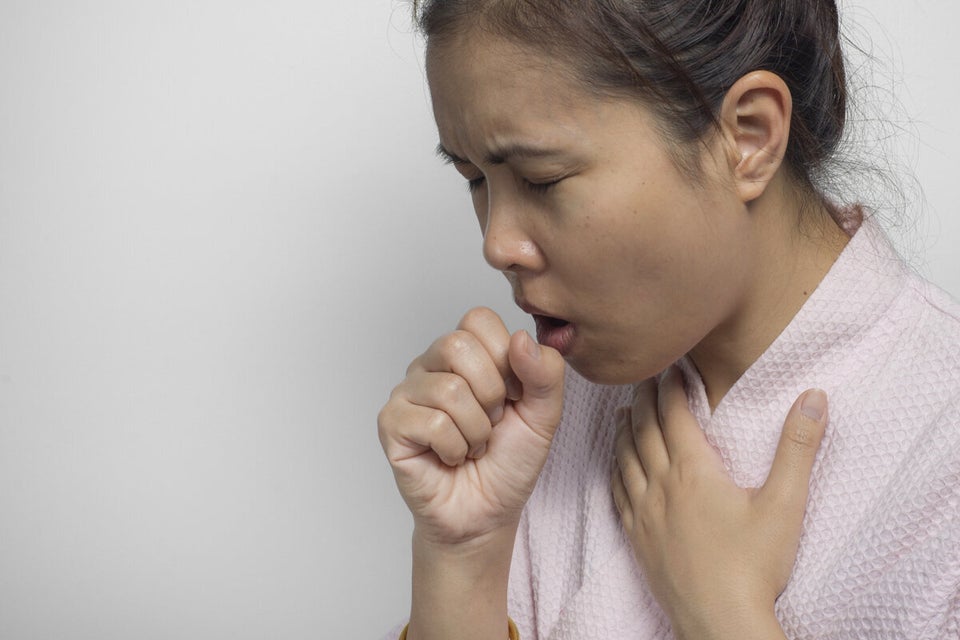 10 Symptoms That Could Mean Cancer