The 60s pin-up was making period drama 'Bitter Harvest' when the horse he was riding lost its balance.
He told the Daily Mail of his horse's habit of lifting his front legs up when he stopped.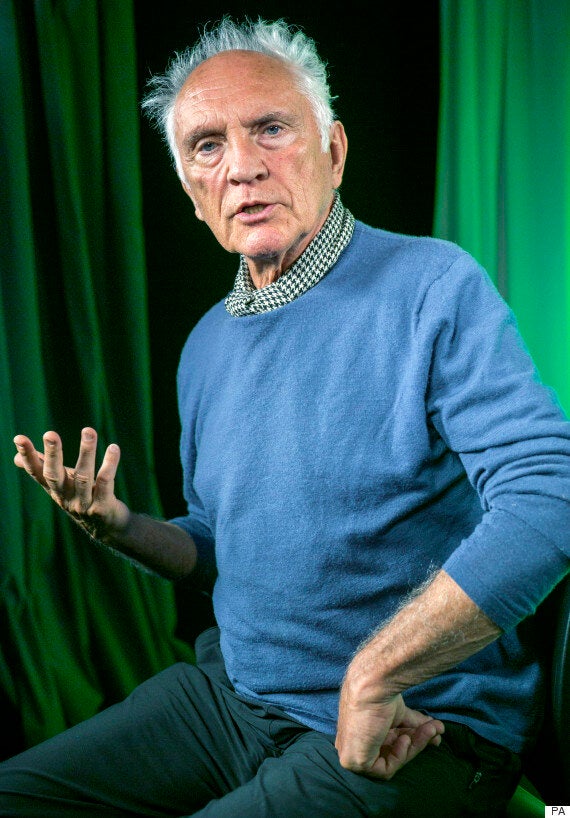 Terence Stamp has revealed the details of his near-fatal encounter with a horse on set
"On my last day, I brought it to a stop but slid off the back … I looked up and saw that this horse, which weighed half a ton, had lost its balance and was going to fall directly on me."
The horse landed on Terence, breaking his pelvis in six places, two ribs and ripping a tendon in his arm.
"If it had landed any further up, it would have killed me," says Stamp.
"I always imagined that my last thoughts would be somehow profound, but what went through my mind was, 'Distinguished actor killed by horse's arse.'"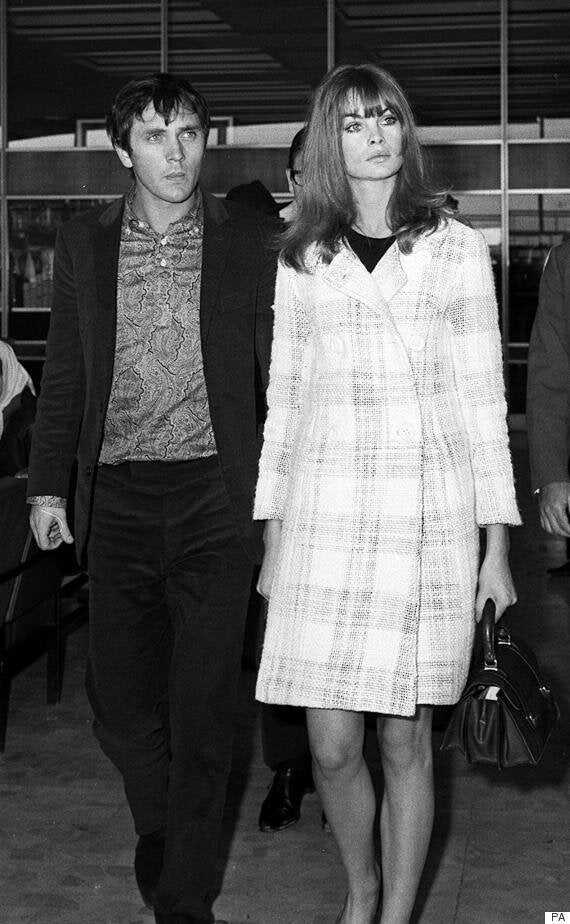 Back in the day... Terence Stamp with his 1960s girlfriend, Jean Shrimpton
Terence, who was last seen on screen in Tim Burton's 'Big Eyes', has enjoyed a distinguished career, ever since he dazzled on screen as Sergeant Troy in the original version of Thomas Hardy's 'Far From The Madding Crowd'.
He has appeared in more than 60 films, memorably camping it up as Superman's arch villain General Zod, and surprising his fans as transsexual Bernadette Bassinger in 'The Adventures of Priscilla, Queen of the Desert'.
Off-screen, he has trod his own path, since sharing a house with actor Michael Caine during the early 1960s. His romance with model Jean Shrimpton made them one of the most photographed couples of their day, and Stamp recounted in his memoir his heartbreak at their split, which inspired him to move to India, retreat from the limelight and take up a more holistic lifestyle.
He didn't marry until his sixties, when he wed his 29-year old bride, whom he met in a pharmacy in Australia, but the pair divorced in 2008.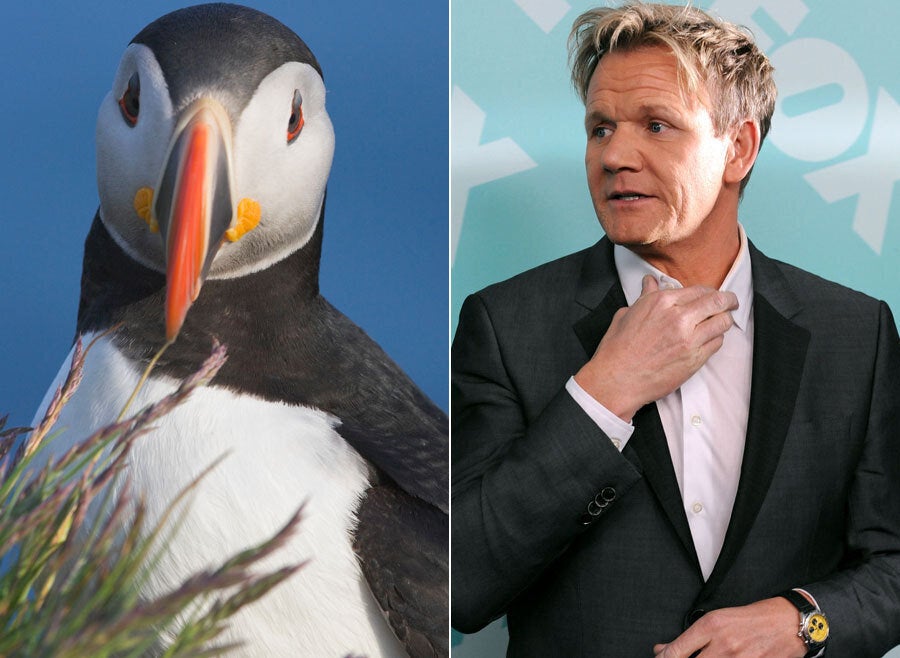 Celebs Attacked By Animals
Related