Given that he's one of the most opinionated and outspoken men in the world of pop, it's surprising that it's taken TV producers this long to snap up Boy George to judge a talent show.
Over the years, his witty asides, catty one-liners and pearls of wisdom have become as famous as the music he's made, both as a member of Culture Club and as a solo artist.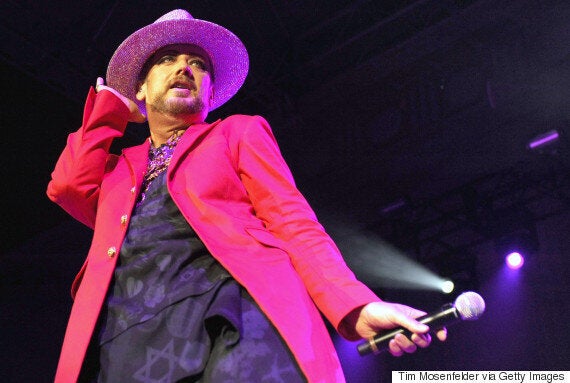 Speaking about his new job, he said: "I'm thrilled and excited to be a coach on The Voice UK. I'm a huge fan of the show and have watched and engaged with it from series one.
"If I can help someone to win I will be delighted. What a wonderful opportunity to share my experiences and help someone move forward with their musical career. I can't wait to sit in that chair!"
If you're not convinced, then click through the gallery below to see some of the bitchiest, funniest and most thought-provoking comments from the always-controversial star...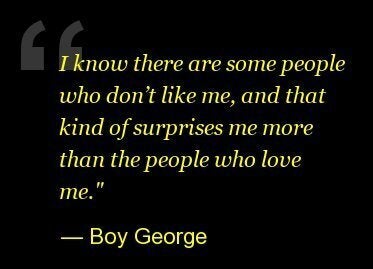 Boy George's Best Quotes
Popular in the Community