However, while they might have appeared to be the vision of love's young dream, sadly it wasn't to last, and the couple Kimberly have now reportedly called off their relationship, after just four months of marriage.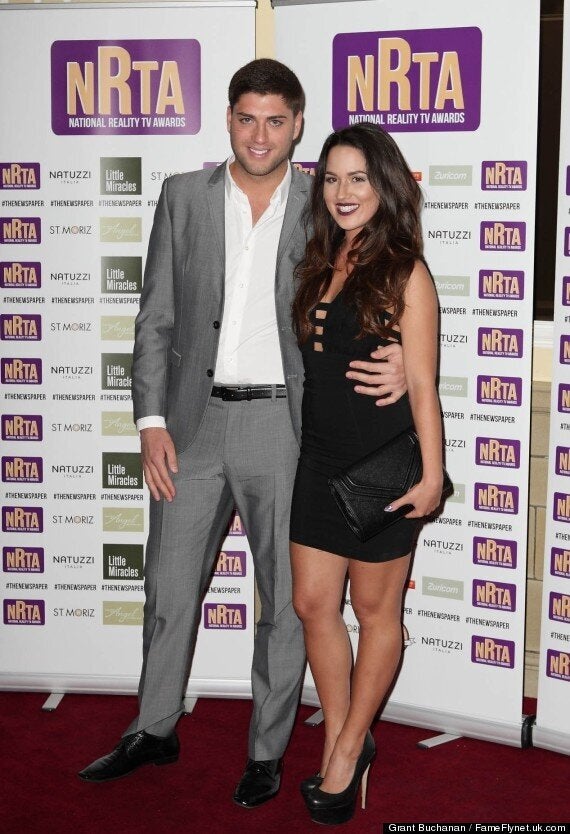 Steven and Kimberly, in happier times
"Kim is returning to the States for good. No one knows if this can be saved, but it's really not looking good."
Both Kimberly and Steven - who have shared every stage of their turbulent relationship on Twitter - have remained silent about the reports of their break-up, and told the Daily Star "no comment", when asked about the split.
We have reached out to representatives for both Kimberly and Steven.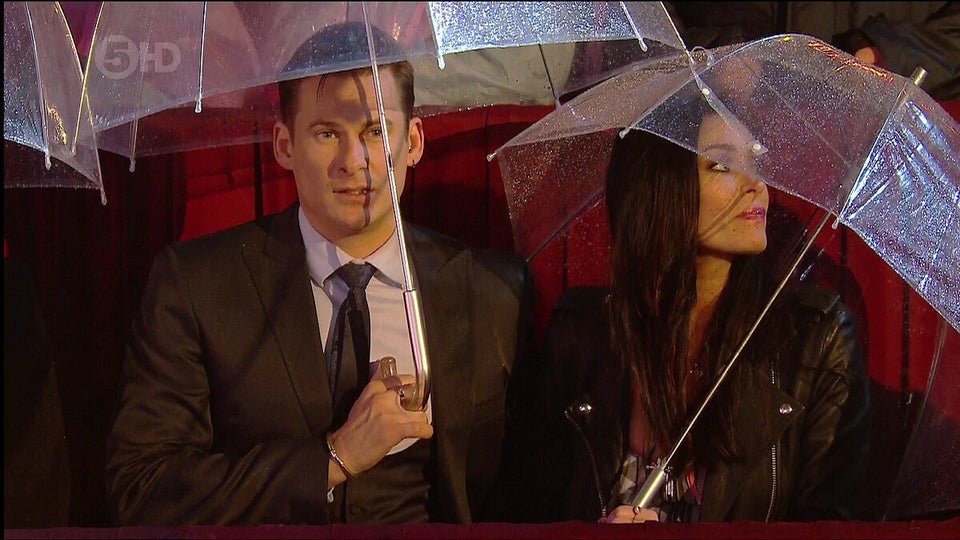 'Big Brother' Couples Through The Years