The 'Harry Potter' star plays Igor in the fresh take on Mary Shelley's classic story, alongside 'X-Men' star James McAvoy as the monster itself.
The movie is directed by Paul McGuigan ('Gangster #1', 'Push', 'Sherlock') and is written by Max Landis ('Chronicle').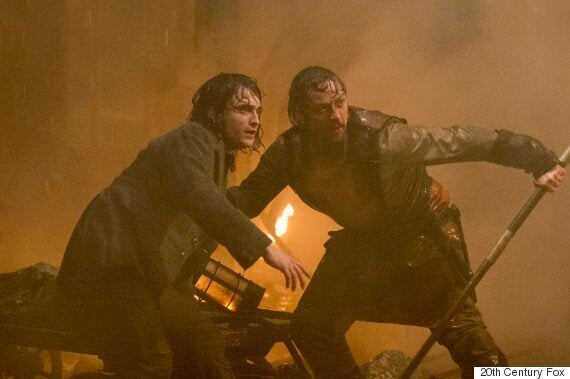 The brand new adaption of the legendary tale is told from Igor's perspective, and according to Imdb.com , 'we see the troubled young assistant's dark origins, his redemptive friendship with the young medical student Viktor Von Frankenstein, and become eyewitnesses to the emergence of how Frankenstein became the man - and the legend - we know today'.
Watch Daniel and James in action in the first trailer to be released above and let us know what you think by leaving a comment below...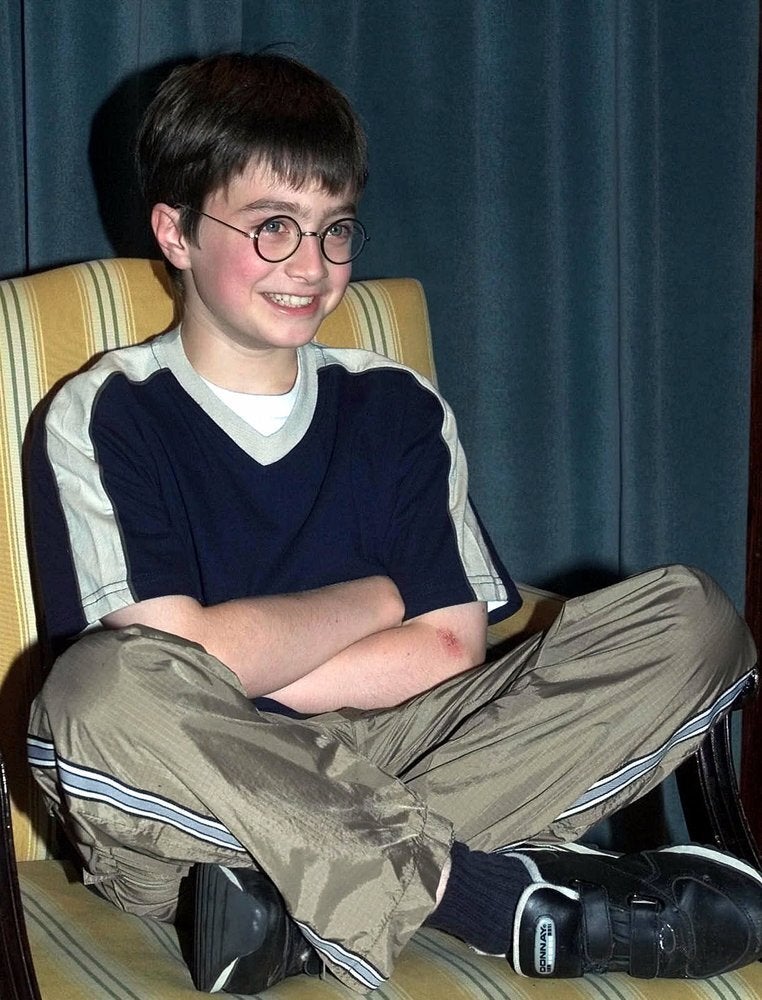 Daniel Radcliffe Through The Years