'EastEnders' actress June Brown has revealed she has lost her hearing, just months after admitting she is going blind.
The 88-year-old star, who plays Dot Branning - formerly Cotton - in the BBC soap, is struggling to hear after taking a flight to Scotland recently.
The soap legend revealed her hearing problems during an exchange with former 'EastEnders' star Barbara Windsor at a Q&A session at London's BFI.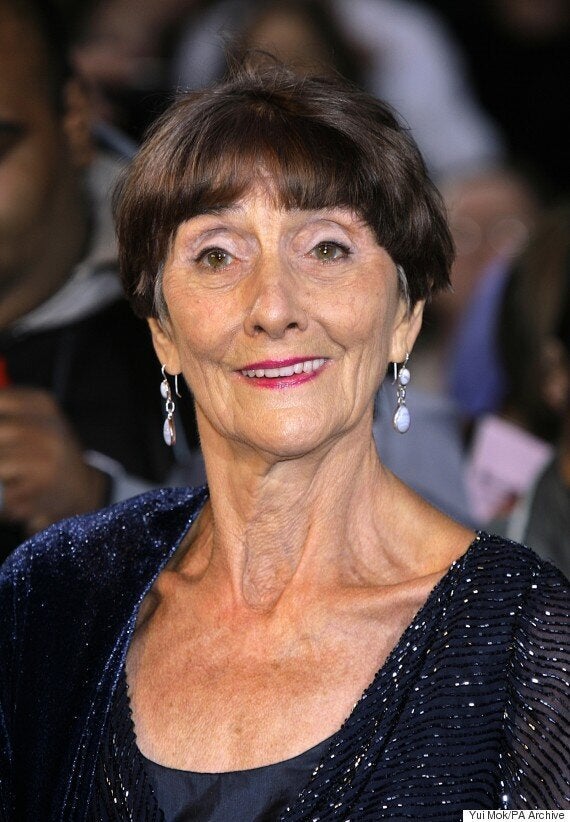 After Babara brought June on stage at the event last weekend, she asked: "Are you talking to me Babs? Tell me, because I'm deaf you see and it's very hard for me to hear so I don't know what you're talking about. What did you say to me?"
She then told the audience: "Sorry, I would like you all to shout because I can't hear, you see. I am ever so sorry. I am straining here."
June revealed to The Sun that she lost her hearing after taking a flight to Glasgow for a charity event, and it hasn't returned.
"I thought it was a bit unkind given I was flying up for charity. But I only spoke about it on stage because I was having a discussion with Barbara."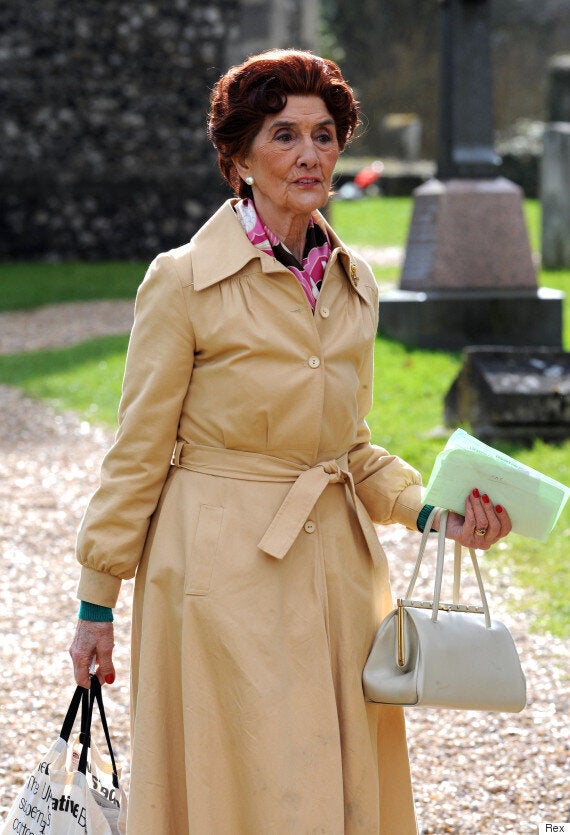 June Brown, as Dot Branning
In an interview with Radio 4, she said: "I see things in my eyes now. My eyes are not very good. In the left occasionally I do get this small circle with what looks like cross-wires.
"I do pray about my sight – maybe it will return."
She went on to reveal that she had to keep on working because she was scared of "being poor when I'm old".
She added: "You might laugh at that and think 'she'll never be poor when she's old' but I've not squirreled away lots of money.
"I've had two pensions each that have gone down by 50%."
June has played Dot for 30 years after joining the soap at the age of 58.
She was made an MBE in the 2008 Queen's Birthday Honours.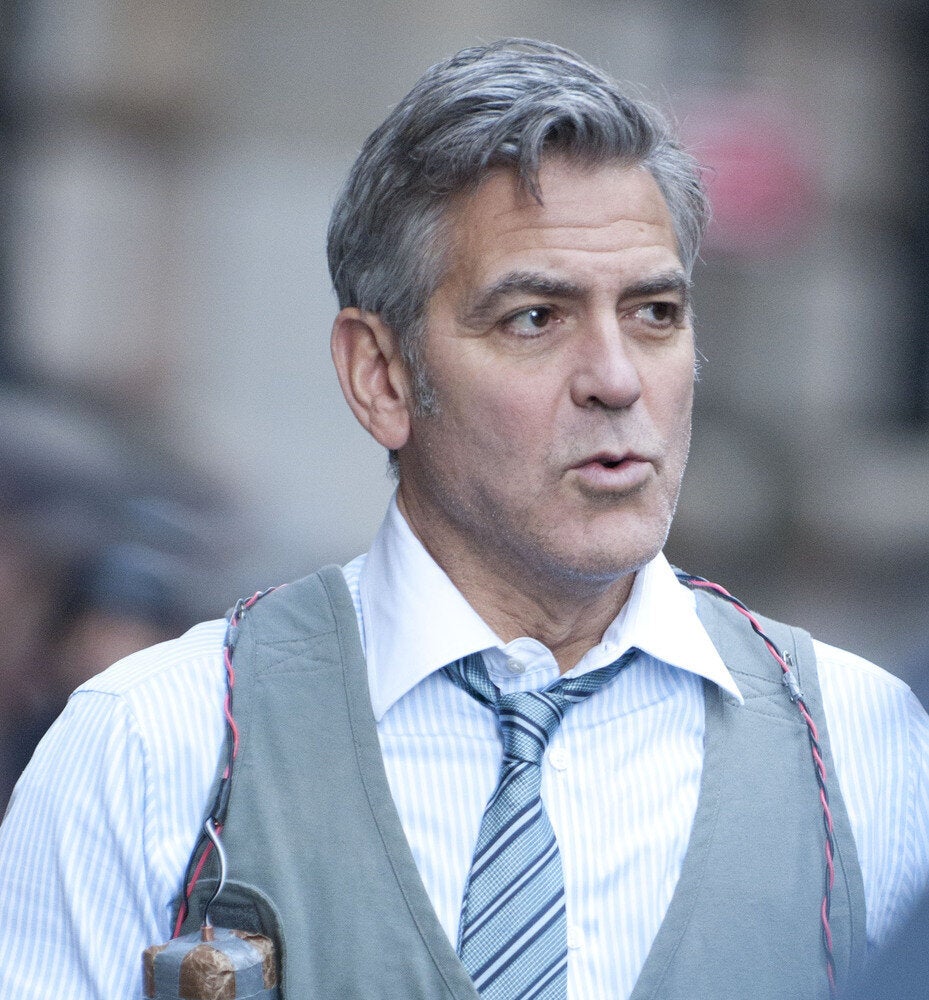 9 Stars Working Through Physical Challenges
Related