Kelly Brook's acting career in America could be about to get a shot in the arm, as she's being linked with a role in an upcoming film version of 'Baywatch'.
READ MORE:
Zac Efron and Dwayne 'The Rock' Johnson have both been confirmed to be appearing in the upcoming film, which promises to be prime Oscar-fodder.
It's now being claimed that Kelly is in the running to play lifeguard C.J. Parker, a role first made famous in the '90s TV series by Pamela Anderson.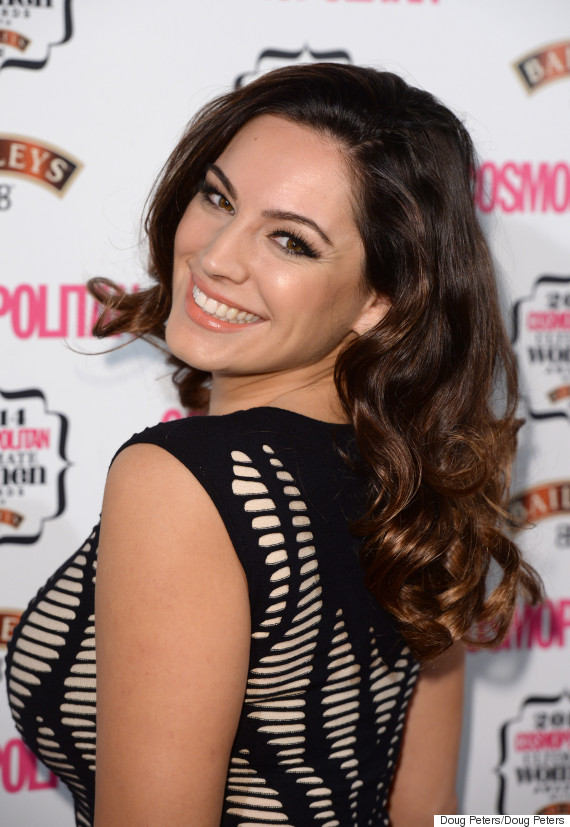 Kelly Brook
A source tells the Daily Star: "Kelly is one of the shortlisters. It is no surprise. She has an almost identical body to a young Pam, looks sensational in a bikini and is a strong actress.
"Obviously, she would have to go blonde."
Other actresses thought to be on producers' wishlists include Kate Upton and Charlotte McKinney.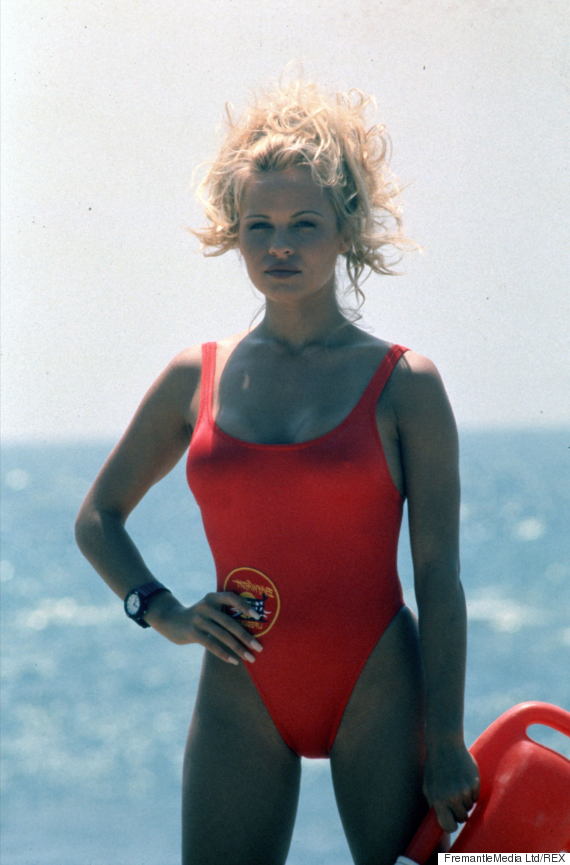 Pamela Anderson in 'Baywatch'
Pamela Anderson recently criticised the project, telling TMZ that the show was from a "simpler, sweeter time" and probably won't resonate with a modern audience.
She added: "No one appreciates the remakes."
However, it sounds like her co-star David Hasselhoff - who is notoriously selective about what films he appears in, choosing only the most highbrow of roles - is reportedly close to signing a deal to reprise his role.
A source tells Radar Online: "David Hasselhoff has been asked to reprise his role but he wants a ton of money before he signs any deals."
Strangely, this wouldn't be Kelly and The Hoff's first time working together, as they both previously appeared in 'The Keith Lemon Movie'.
LIKE US ON FACEBOOK | FOLLOW US ON TWITTER